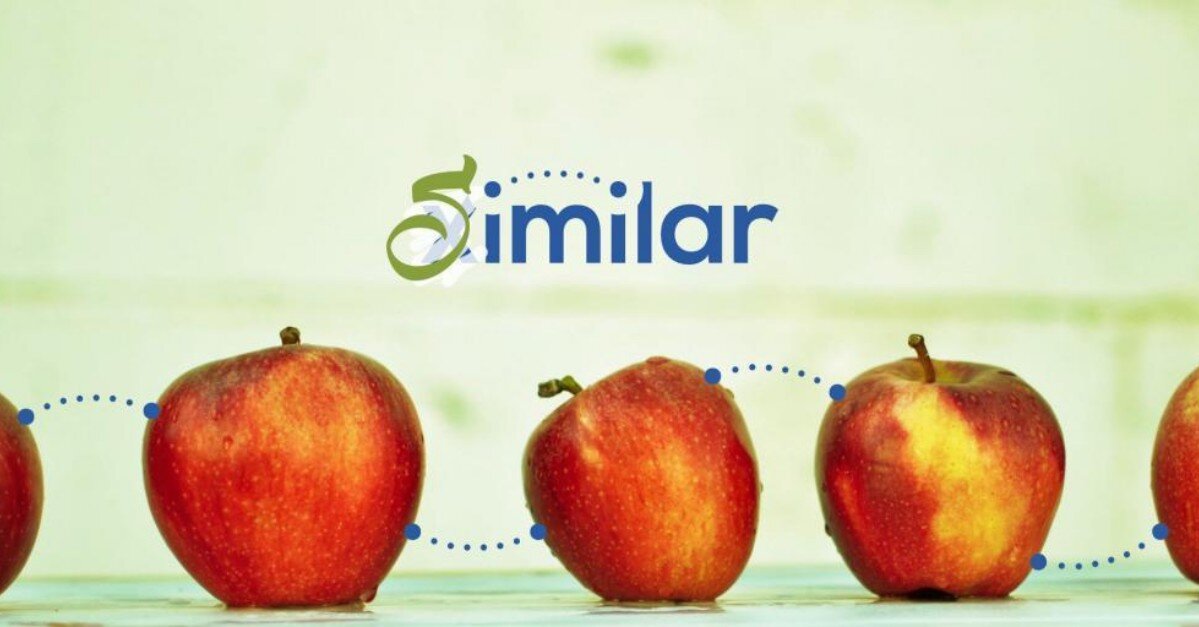 A step-by-step guide for using image similarity as a service. Find similar items with accurate & fast API for Image Search.
Read more
July 2021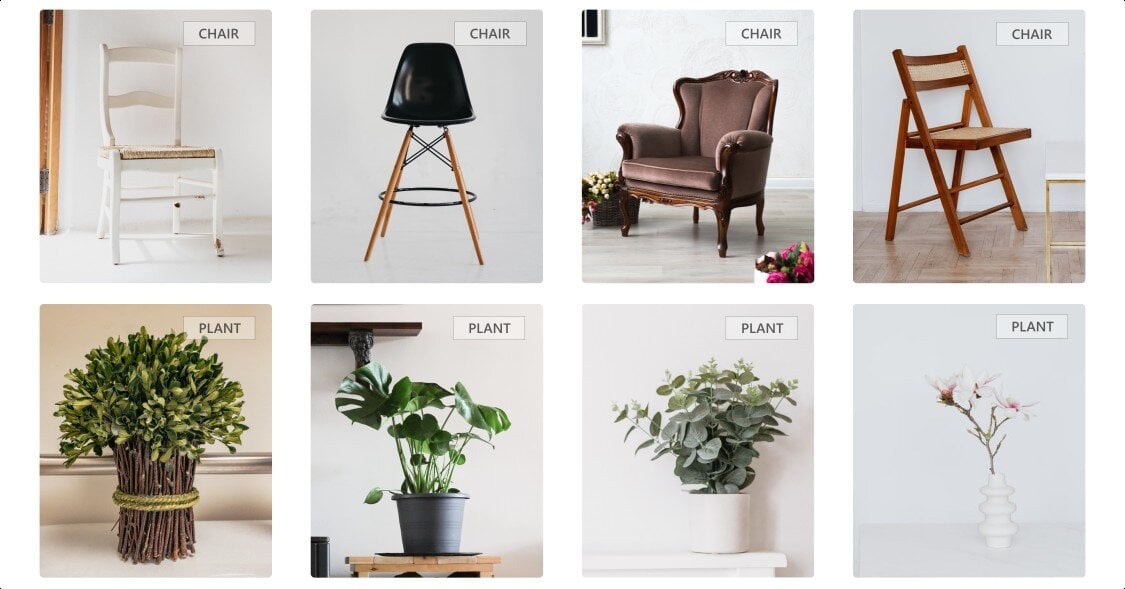 Tips and tricks for developing and improving your custom image recognition models and deploying them as API with the Ximilar platform.
Read more
July 2021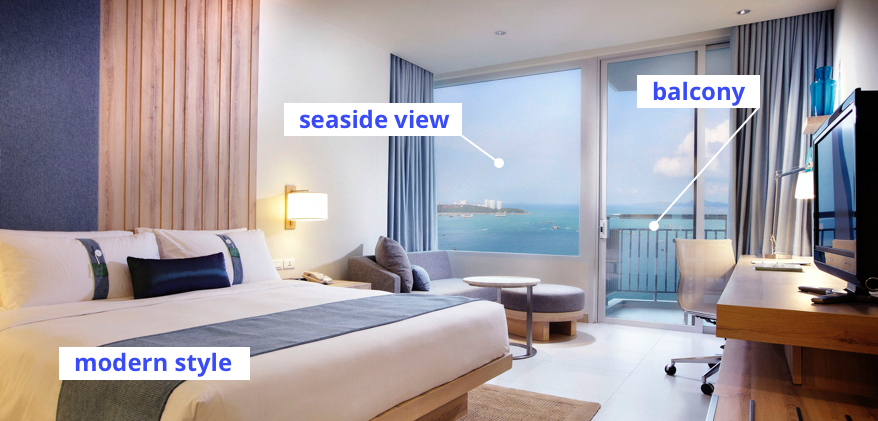 AI image tools and tips to improve your eCommerce and Real Estate sites.
Read more
October 2017