Image Tools
Use AI to automatically modify your images. Upscale your images to super-resolution and remove background with fast API.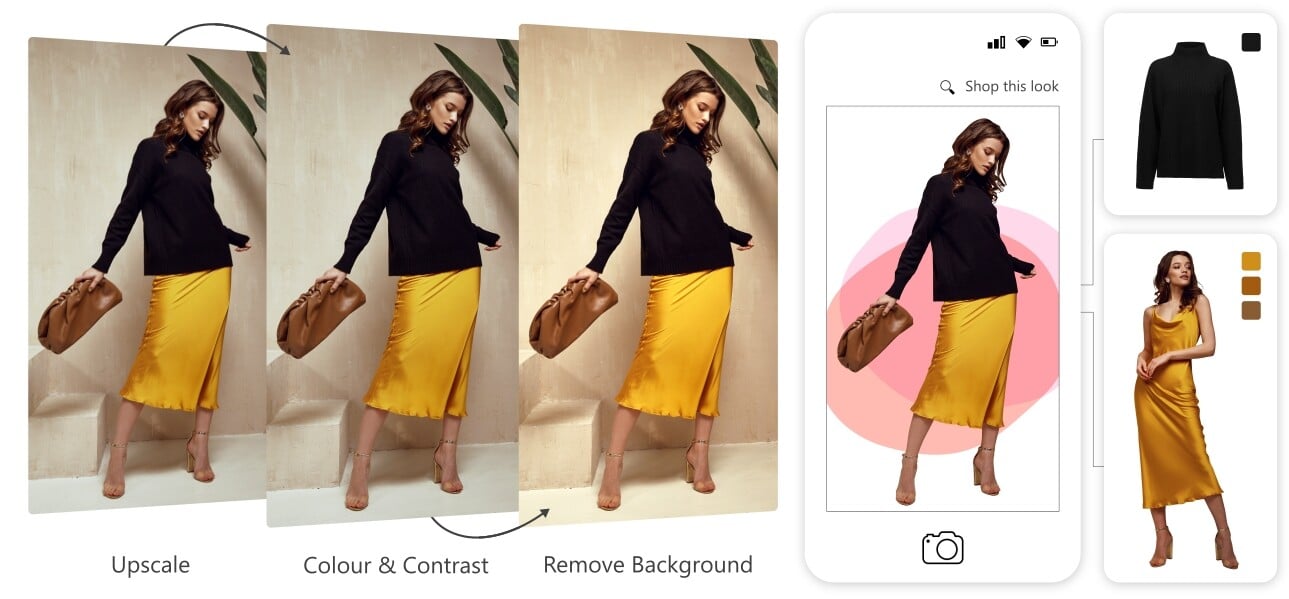 Image Upscaler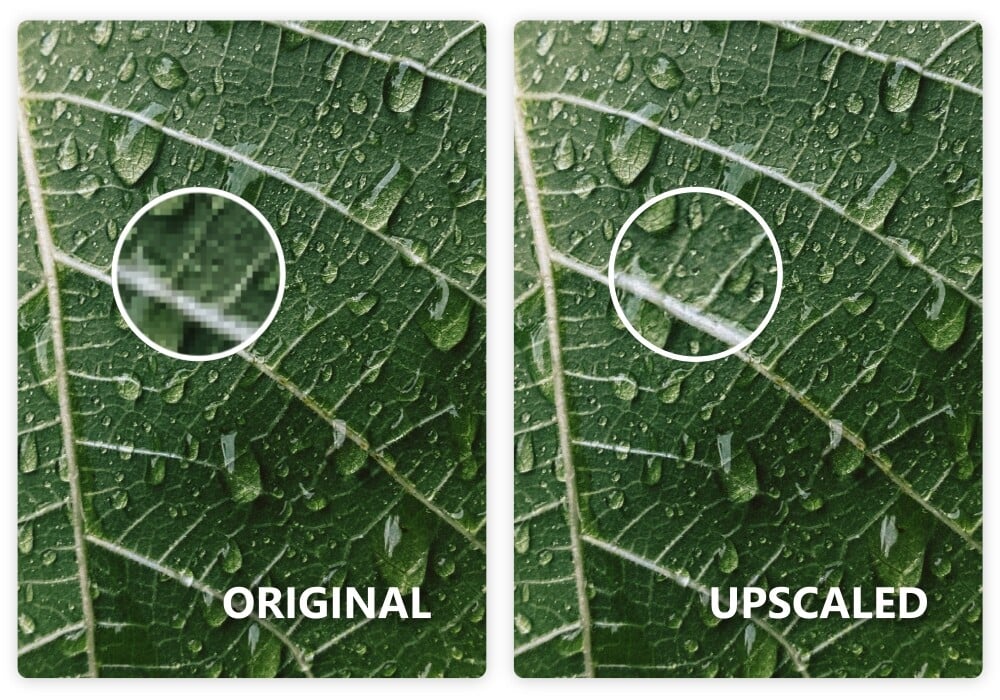 AI PHOTO UPSCALER
Enlarge your photos using artificial intelligence
Create high-resolution pictures with a state-of-the-art convolutional neural network model. Whether you are in
e-commerce, in real estate, or a creative professional.
Our image upscaling service is easy to use by calling REST API. AI-enhanced images are more suitable for web & graphic design, print, product discovery and recommendations.
STOCK PHOTOS & MEDIA
Higher Resolution of Stock Photos & Graphics
High-resolution content leads to higher engagement of users. High-quality images are a necessity for printing, web and social media content, as well as videos.
Image Upscaler by Ximilar is able to increase the image resolution 8x. See how our service works on StockPhotos, one of the largest stock agencies in the world.
E-COMMERCE & REAL ESTATE
Image Enhancer for Your Image Catalogue
Image Upscaler is great for the automatic enlarging of the product images in your catalogue. Sharp and detailed images make the site look more professionals, level up the users' experience, increase the conversion rate and revenue.
You can combine it with Custom Image Recognition, which will pick only the best photos and filter out the rest.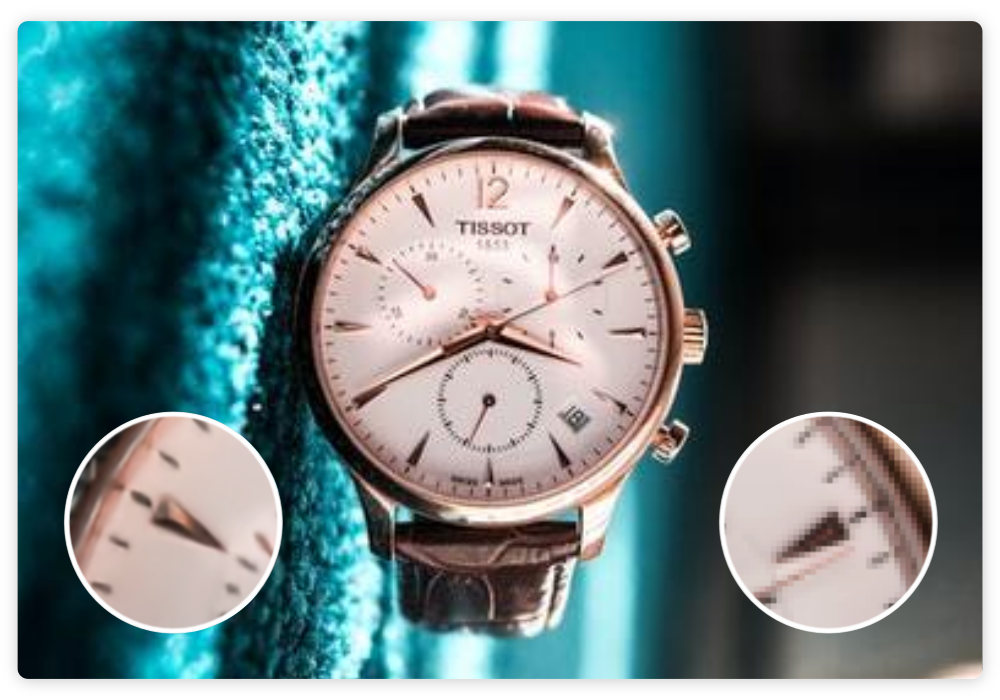 THE BEST IMAGE ENHANCER
Smart Image Processing
Our API post-processing is able to remove all unnecessary artefacts, focus on small details, or smooth the entire image.
Each of these post-processing methods is great for different types of images. For example, smoothing is great for vector graphics, cartoons, or animated images.
READ MORE
Privacy First
We are not storing our users' images. They are temporarily downloaded for analysis and then immediately removed
Easy API Integration
Calling the models for upscaling and removing background is just a few lines of code, and can be easily integrated into your workflow
Affordable & Scalable
The image tools are affordable alternatives to other AI services, they have transparent pricing & are suitable for processing millions of images
Remove Background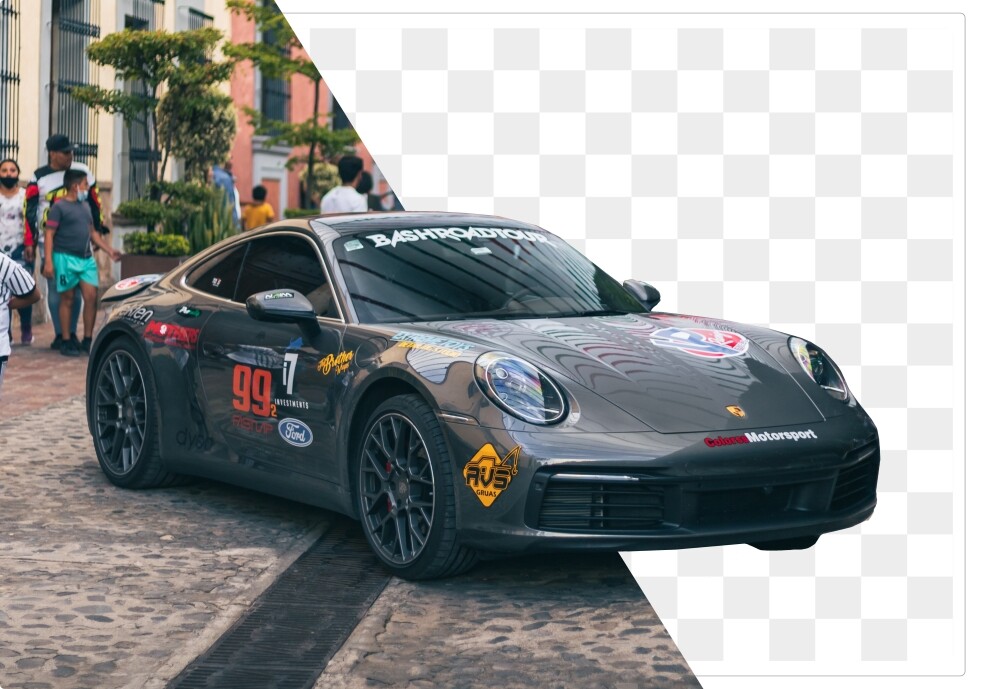 DOMINANT OBJECT IDENTIFICATION
Extract the dominant object from a complex image
Remove Background is a visual AI service able to extract the dominant or outstanding object from an image.
It can be integrated into a flow to create a hierarchical system combining automatic background removal with image recognition tasks, or used as a stand-alone tool for graphic and web design.
READ ABOUT FLOWS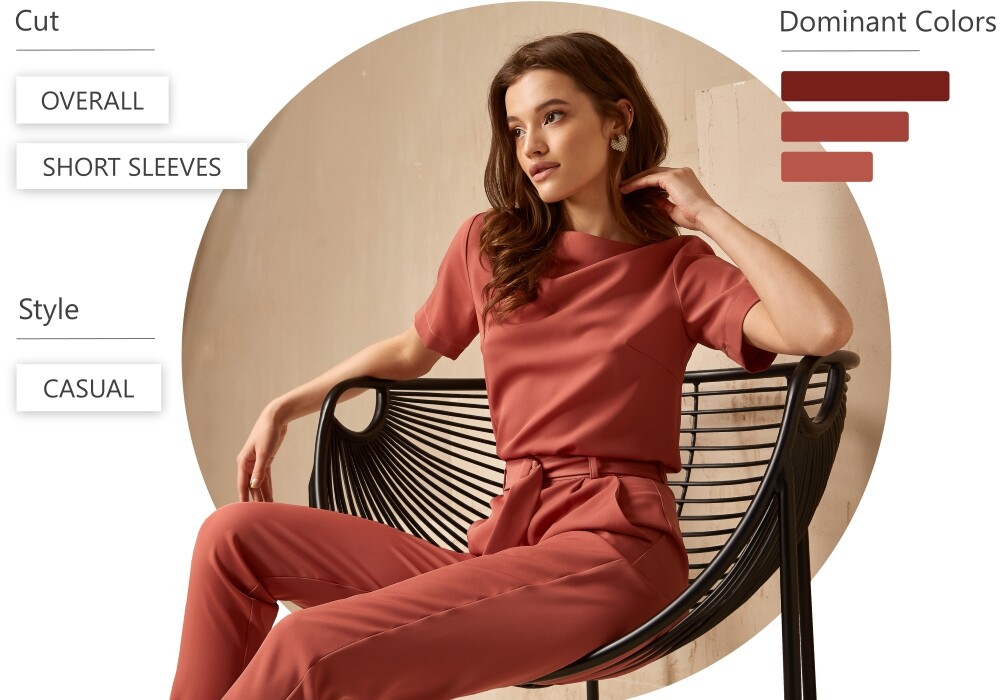 PRODUCT TAGGING & DOMINANT COLORS
Remove Background in E-Commerce
Remove Background is a part of our Visual Search, Fashion Tagging, Furniture & Home Decor Tagging, and Dominant Colors extraction. It significantly improves product recognition, the quality of recommendations, the precision of tagging and color analysis.
These services are used by e-commerce sites to level up the user experience, enhance the quality of their catalogues, and increase click-through rate and revenue.
TRY FREE DEMO
Be One Step Ahead of Your Competition
Remove Background by Ximilar is significantly better than any available open-source solution
Powered by Machine Learning
We trained a convolutional neural network for the extraction of products, people, animals, cars, fashion and everyday objects
Two Models Working Together
We provide two models, one for precise extraction and one for superfast processing
API Documentation
Here are examples of curl requests for our easy-to-use REST API.
FULL DOCUMENTATION