Well, the year 2020 will stay a long time in our memory. For many it was a sad year. For those in the online business, the Covid-19 aka Coronavirus, accelerated online shopping like nothing before. Smart retail becomes an even more critical part of a successful company. And Ximilar team was working harder than before to help with that.
Object Detection — Customized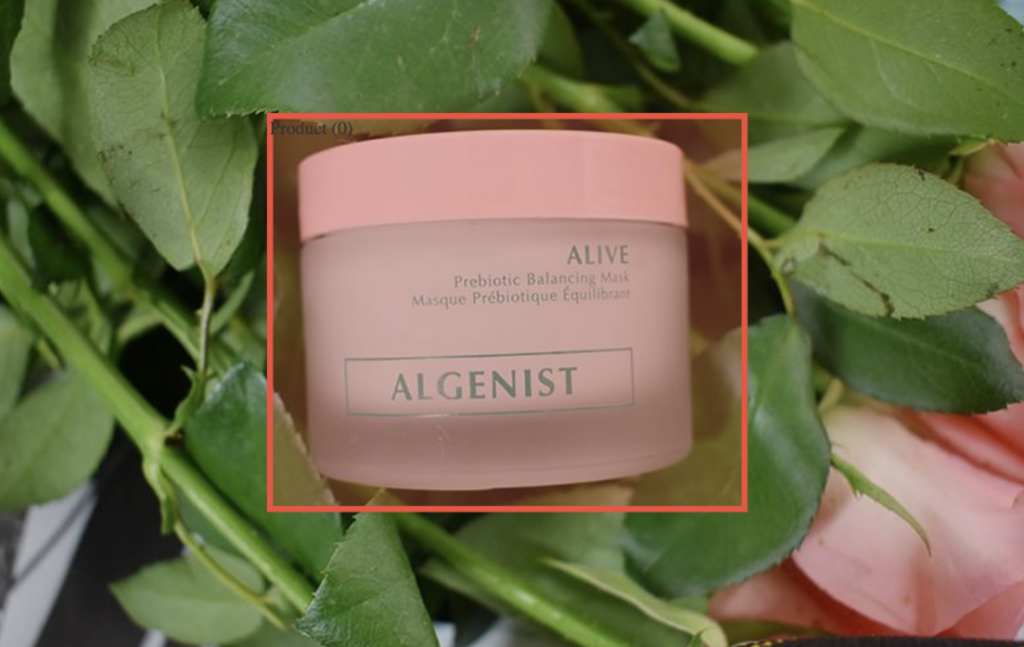 For some of our customers, we already had the opportunity to train custom detection models. However, we decided to integrate this into the popular app.ximilar.com and not only keep it in our Annotate tool.
The biggest news is that we re-implemented a new architecture for Object Detection (called CenterNet), using TensorFlow 2+. And made it open-source for you guys out there. The system is more scalable and faster than before and we still have multiple ideas for further improvements. Creating detection models was so far a long and painful process so we believe that you will love the new service as it significantly speeds-up the workflow. We've also cloned favorite features from Image Recognition, so you can now configure your custom image augmentation settings, model versioning, download models for offline usage, evaluation on an independent test dataset, connect it to the flow, and more. It was a ride! More in the video ↓
Flows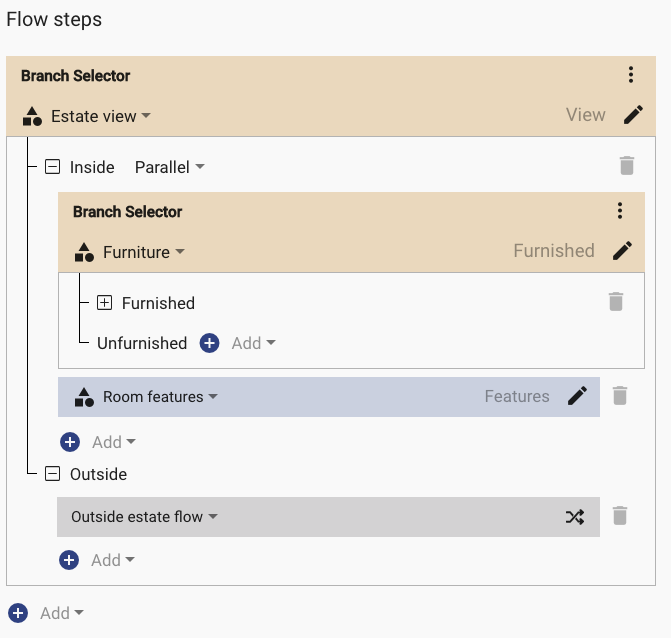 Flows are a service that is simplifying the process of building computer vision systems.
We spent a lot of manhours on this feature. Ximilar is the only system in the market that is able to connect visual AI models to the complex workflow without any coding. Before we had Flows, it was really painful to connect individual recognition or the detection models into one API service. Now it is effortless, and we again have more features coming.
Flows are incredibly powerful with endless possibilities. Saving the costs of expensive machine learning development. You should see the happy faces of Flows users.
Imagine that you are creating a car monitoring system over the parking place. You can create detection of parking spots and then analyze individual spots with image recognition models and decide if it is used or not. With flows you just connect several actions and the system is automatically deployed for you! This is something that takes a long time for a team of engineers to develop, but with Ximilar Flows, the entire process can be done in just minutes.
Fashion Tagging and Search Improved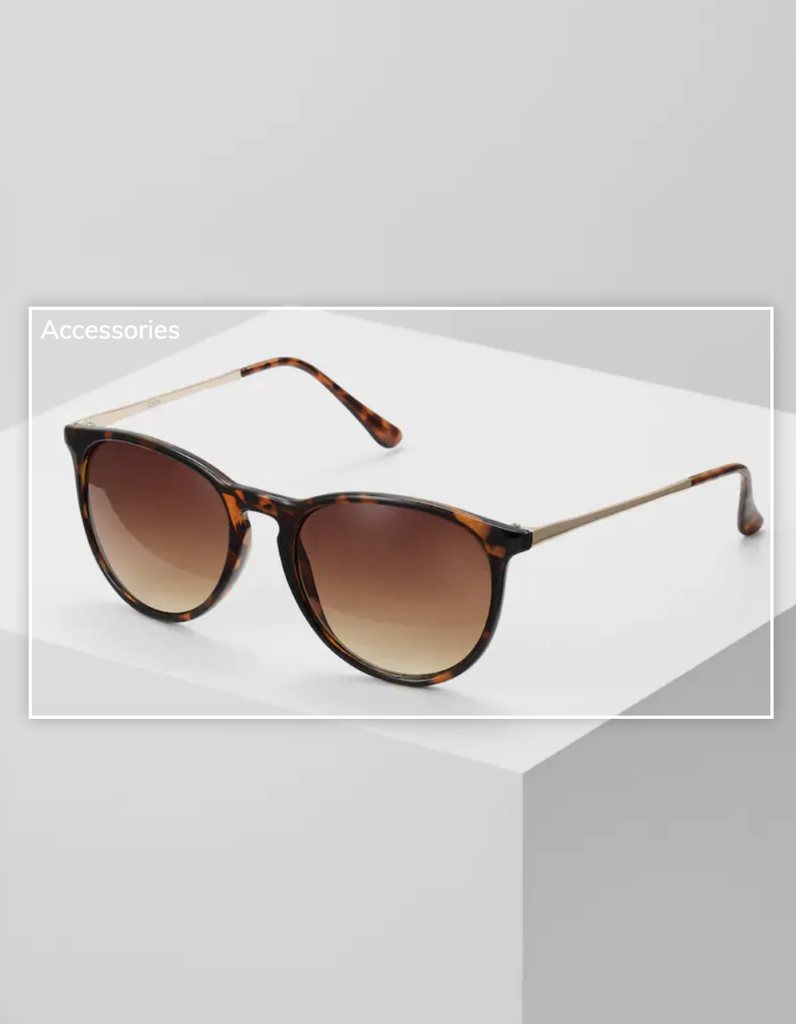 With custom object detection and Flows, we were able to build one of the best systems for visual apparel analysis (Clothing, Underwear, Footwear, Jewelry, Watch, Accessories, Bags, Hats, Glasses, etc.). The entire system consists of a hundred models integrated into one flow. The system is also able to detect individual clothing items and can tell you more information about the background and particular view or detail. Ximilar is ready to create a custom profile for you with the customisation of tag names. And not only that.
Because some of our customers have all of our three services for Fashion: Tagging, Similarity, and Visual Search, we have also created a full-featured Fashion Search which includes all of those3. This could save you a lot of money and provide the fastest solution for your e-commerce outlet or mobile app.
Some of the use cases require image analysis on a deeper level. We call such service META image analysis. That is great for automated decisions such as:
is there a person in the photo?
is the product dominant on the image?
what kind of background colour is there?
are there additional details of the item to see?
is this a front or a side view of the object on the photo?
Building a high-quality image tagging system for any other field is very effective on the Ximilar platform (real estate, stock photos, product categorization, etc). As an example, we have pre-built visual AI for home decor products right in the app.
New: Custom Image Similarity
Would you like to build a visual search engine for example for skincare products but you don't know how? Check out the web of our customer Skintory. We have taken this challenge to create Visual Search/Image Similarity as a service. So you can train custom similarity models and create visual product search on click.
This could really change how we interact and search on retail sites. For most of the use cases, the generic similarity model trained on stock photos is not working as well as it could. So we took the opportunity to work on a service for the training of customised image similarity models with integrated search engine.
That feature is still in BETA, and our AI team is working hard to deliver the best experience soon. If you would like to test this service please contact us directly.
Multiple App Improvements

We have not abandoned all our now older services such as Image Recognition. There are new features and improvements. The most visible additions are these:
Annotate
Is our internal image annotation system which was released to the public at the beginning of the year 2020. It offers a workflow for teams (annotation jobs), multiple verifications of your image data, and more. If you are working on a large machine learning project that requires a balanced and high-quality dataset → ask us to show you Annotate. We are constantly working on improvements, so your team can deliver your final product faster with higher accuracy. Read about image annotation for teams.
Cooperations & Partnership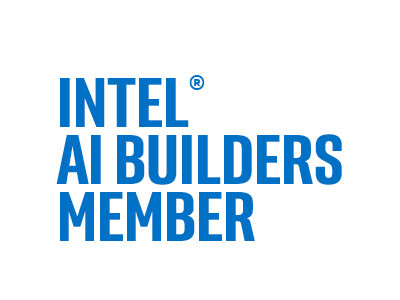 Thanks to Intel, our prediction system is running faster than ever. Our AI and Backend engineers work together with the Intel team (thank you Ellen and Vishnu) on the optimization of machine learning models on the x86 architecture with OpenVINO. We change the backend of our models from TF2 to OpenVINO and get massive speedup performance. Now our entire fashion system is not only the most accurate but also the fastest one. Of course, you can build any other visual inspection application on top of the Ximilar Platform. We have published an in-depth behind the scenes.
In the middle of 2020, we also became a member of the NVIDIA Inception Program which supports cutting-edge AI startups who are revolutionizing industries. We are looking forward to be active in the area, thanks to the Brno.AI platform, which supports companies and universities in Czechia.
Open Source Projects
Our tech team was active quite a lot in the open-source community. Implementing and publishing machine learning projects:
Tutorial videos
Lastly, Ximilar released video tutorials for the Platform. With the support of JIC Brno. A first series of educational videos.
And more in 2021!
In the year of 2020 we have grown on all levels. We have more happy customers and bigger team. It was not easy to manage everything during the early Covid era. Some of us spent a lot of time at home office. Luckily, we have a great team that supports our idea of making machine learning and computer vision a pleasant and creative process.
We are working on improving stable services as well as creating new projects. There are many interesting topics that we plan to probe such as Custom similarity, Explainability/Interpretability, Regression from Image, a combination of image and text data, model for background removal, image super-resolution service, and many more. Stay tuned & healthy for next year at least!
If you have any ideas that you would love to have on the platform then please let us know. We are interested already.