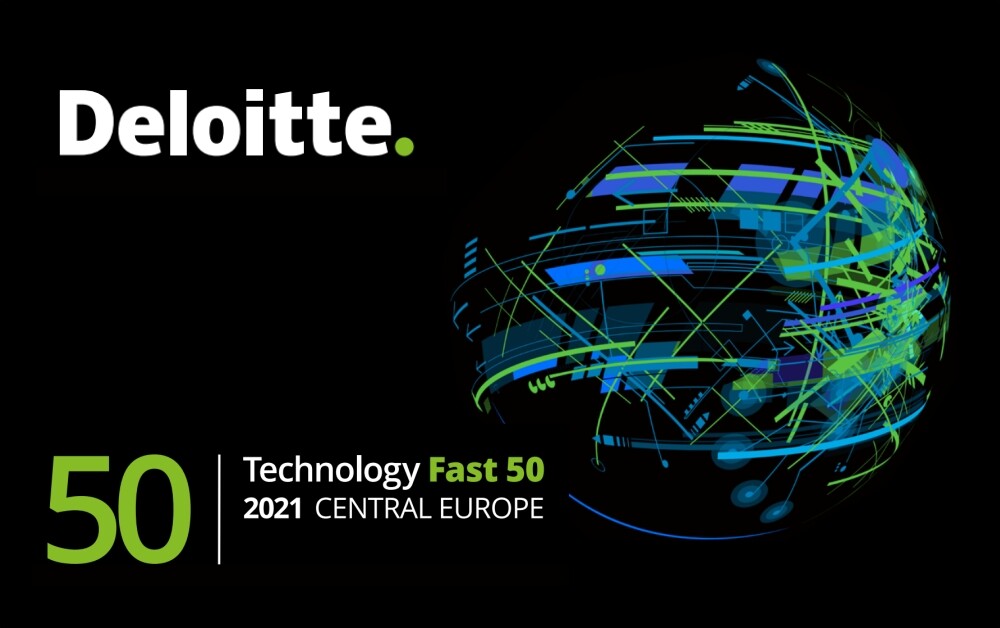 Ximilar ranked amongst the Growth Stars in the Deloitte Technology CE Fast 50, which recognizes fast-growing technology companies.
Read more
November 2021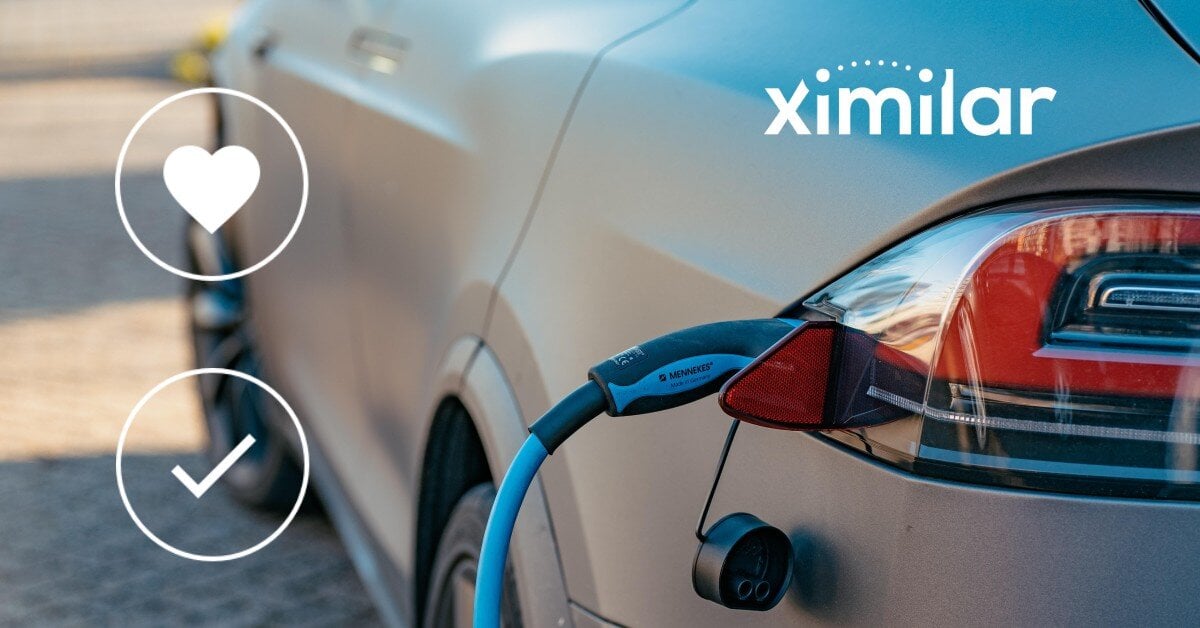 API credit packs are a cost-effective solution for initial system setup, unexpected user traffic, and one-time system loads.
Read more
April 2021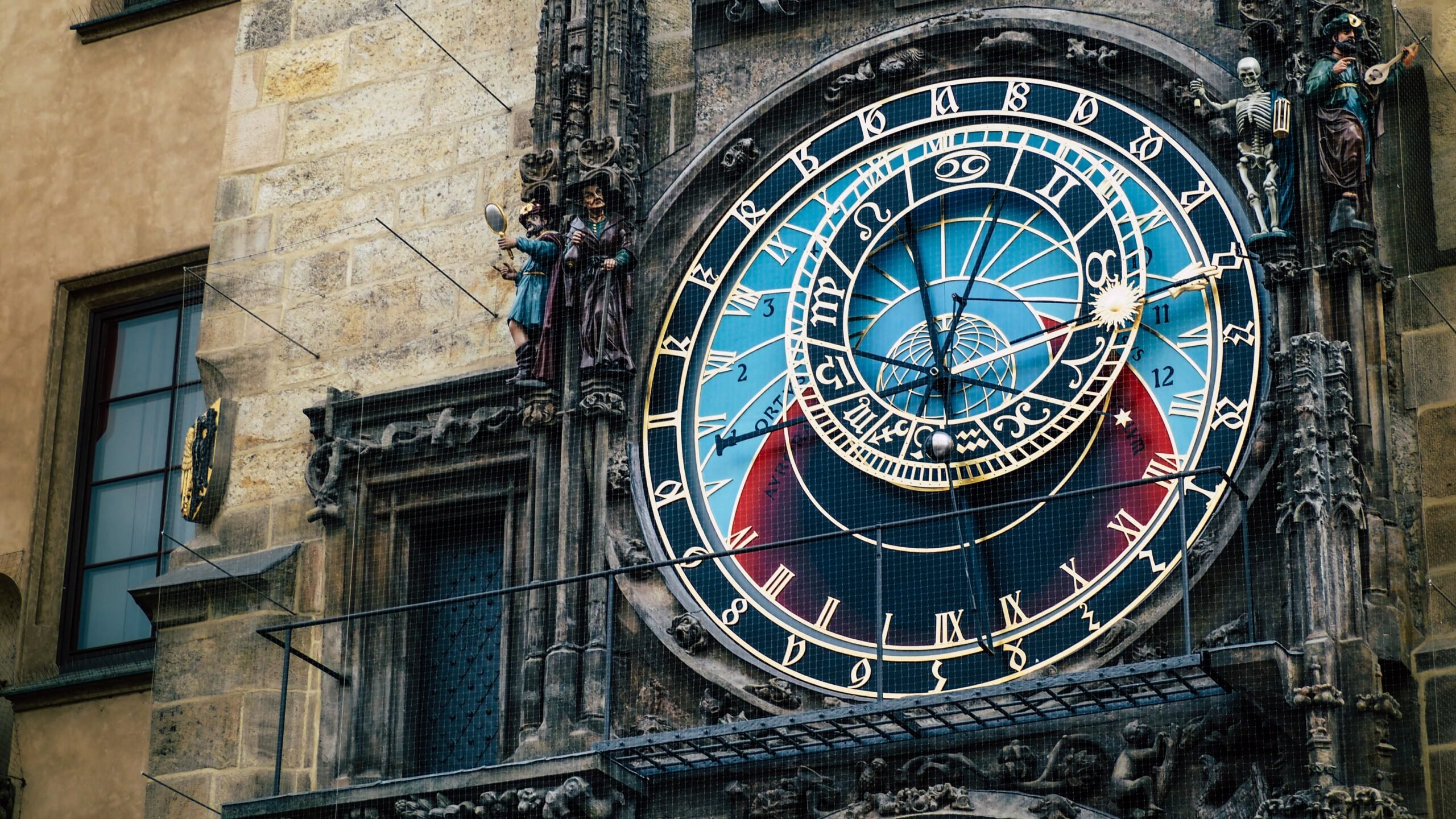 Overview of the challenging year 2020. Covid-19, bigger team and more customers. Our technologies are helping more and more companies.
Read more
January 2021