Enhance retail experiences of your customers with Deep Tagging, Visual & Similarity Search.

Ximilar helps your customers to find
1 — Deep Tagging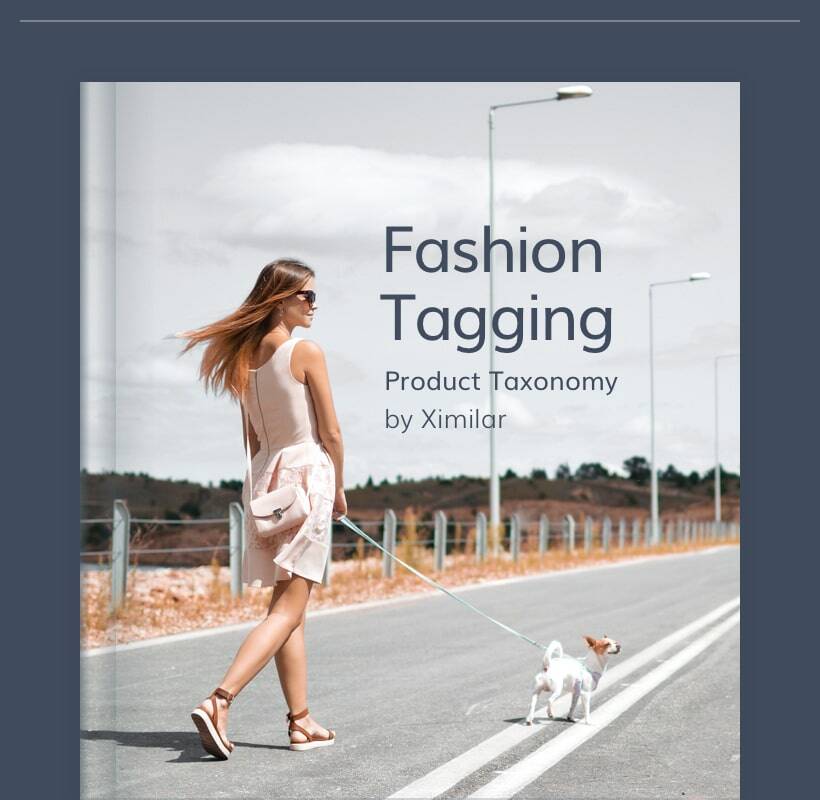 Deep fashion tagging enables you to add new content 24/7. Ximilar keeps adding new categories, features and tags to the fashion taxonomy.
2 — Similar Alternatives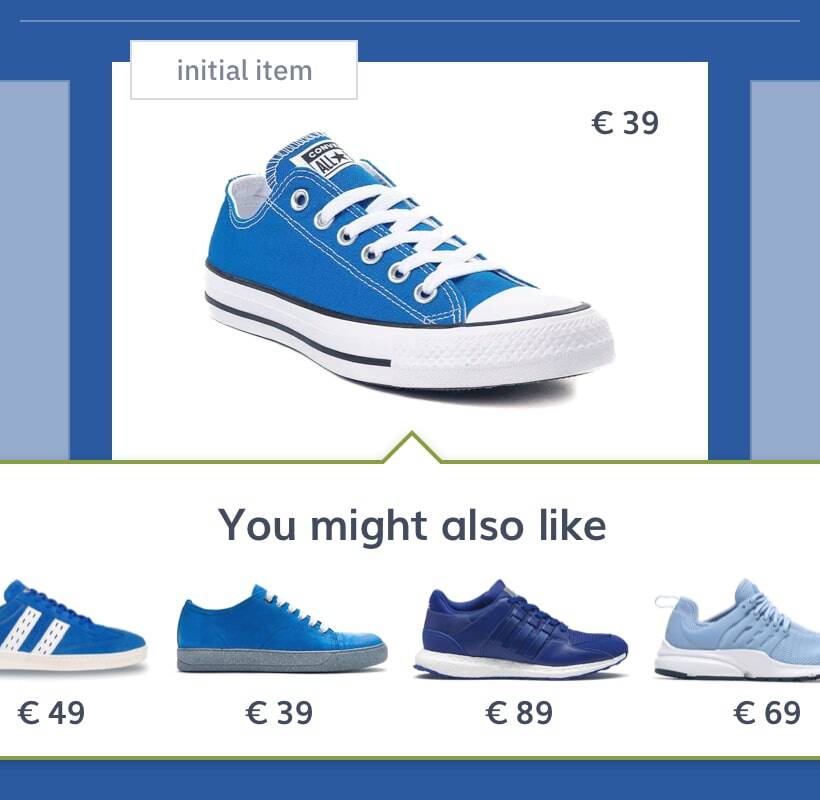 Product similarity — get a list of similar-looking products on your website. Instantly. Increase click rate on similars easily by up to 380%.
3 — Visual Search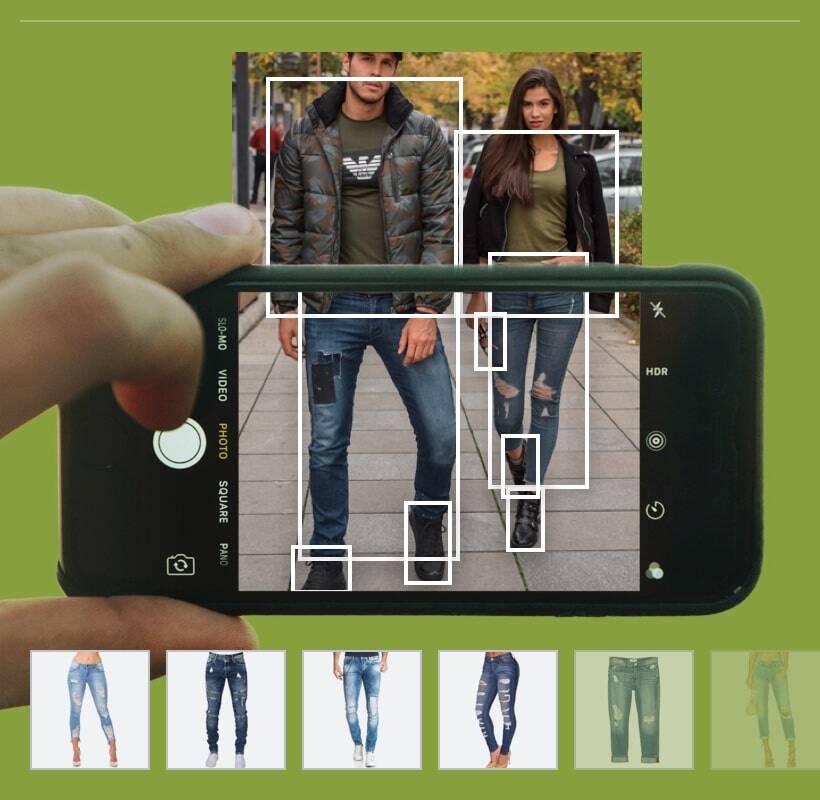 Take real-life pictures & find visually similar products in your fashion e-commerce. World is quickly switching to mobile. The trend is: no typing.