Better & Smarter Shopping
Enhance retail experiences of your fashion customers. Boost your sales with AI.

Ximilar helps your customers to find
1 — Rich taxonomy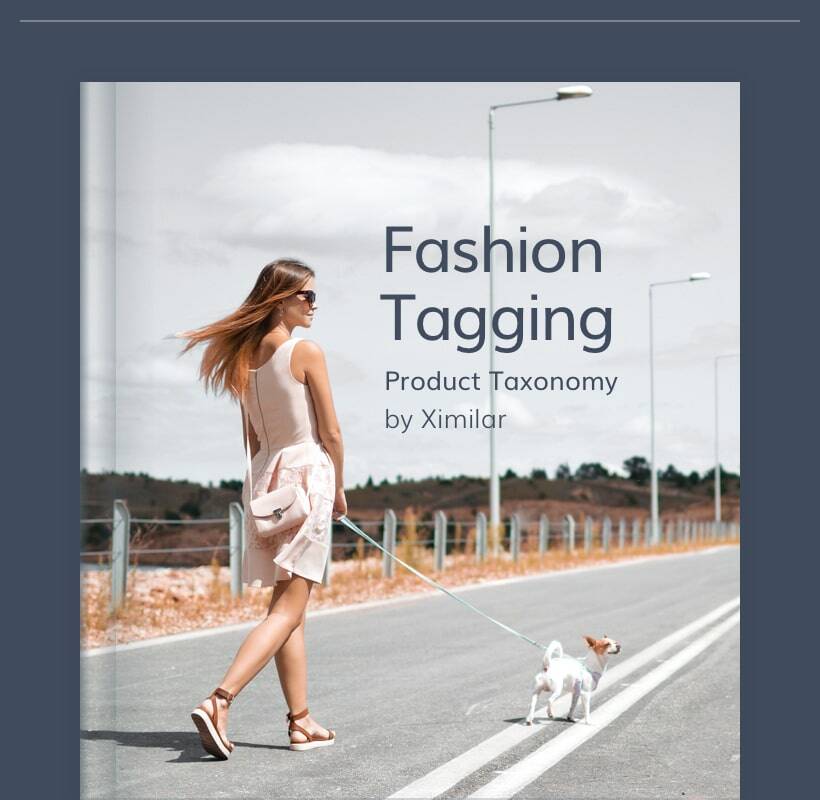 Add tags to incoming content 24/7. Let your editors verify the results & see the cost savings. Ximilar always keeps the taxonomy up-to-date.
2 — Visually similar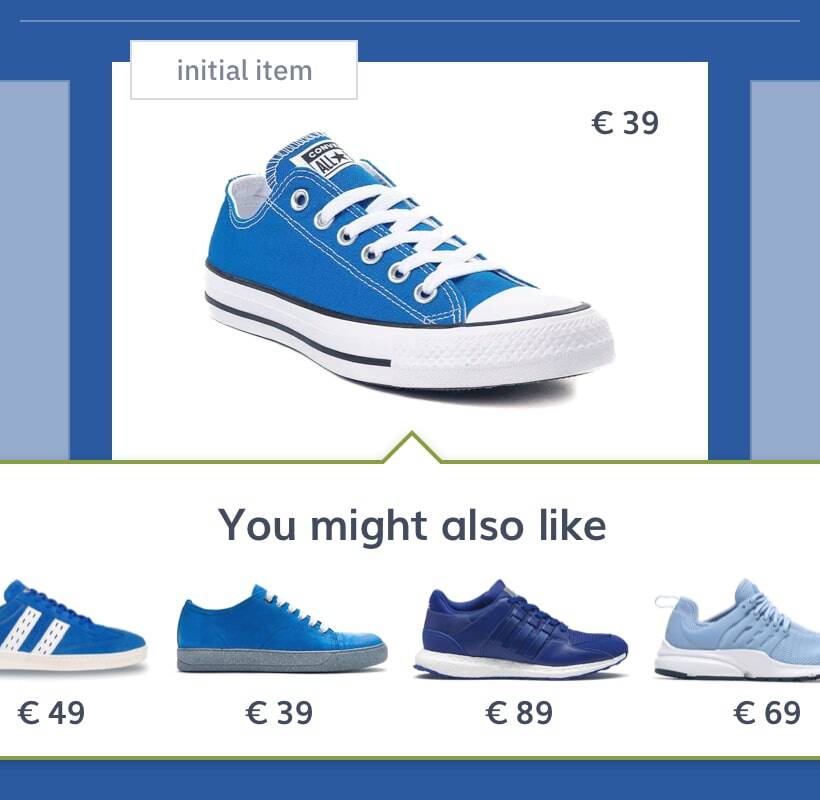 Product similarity — get a list of similar-looking products on your website. Instantly. Increase click rate on similars easily by up to 380%.
3 — Shoot & get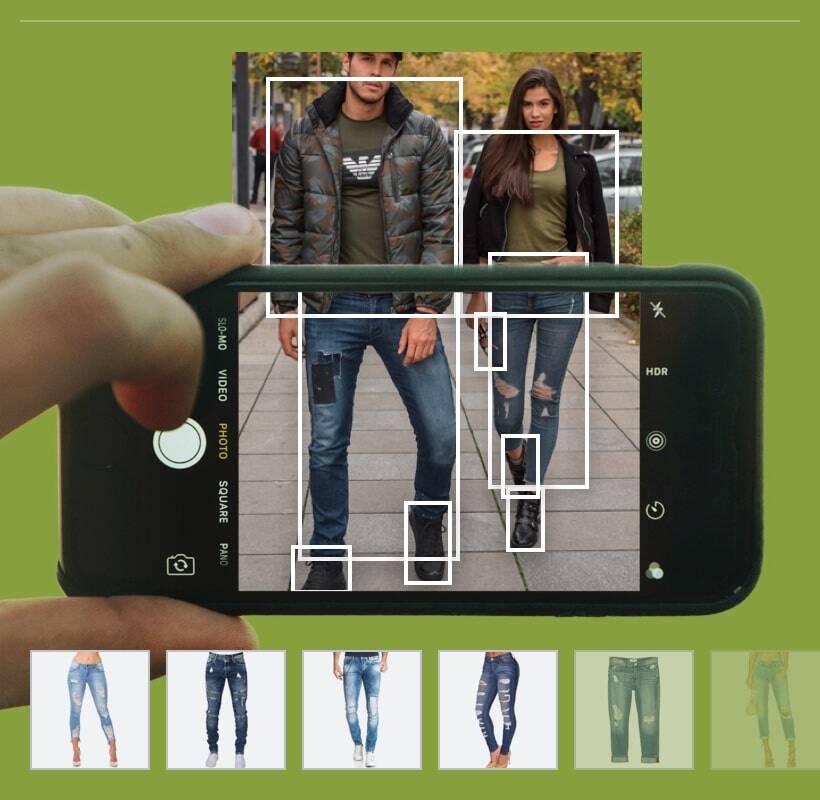 Take real-life pictures & find similar looking products in your fashion e-commerce. World is quickly switching to mobile. The trend is: no typing.
The Technology — Focus on Fashion
Constant Improvements
Our AI team follows latest trends in Deep Learning and publishes research studies. Every few months Ximilar releases an even more advanced architecture of machine learning models. We are constantly making the AI services more accurate and faster.
Focused on quality
We have a process and a team of fashion annotators which is building our high quality dataset. We retrain our models every week. Our fully scalable system can easily be extended with new categories and tags. And — if you are not satisfied, we are always open for feedback.
Ximilar is a reliable & responsible partner in image AI. We deliver what we promise.
contact us now
Easy Setup
Support team
Fast scaling