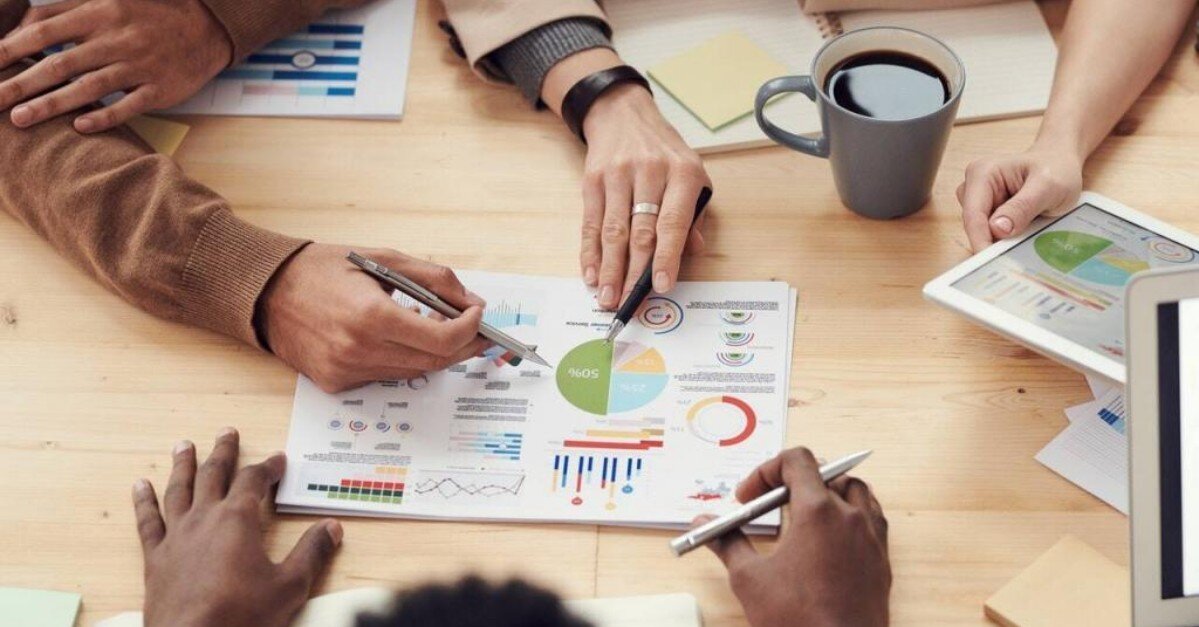 Monitor the performance of your custom models on test dataset with Ximilar platform.
Read more
August 2020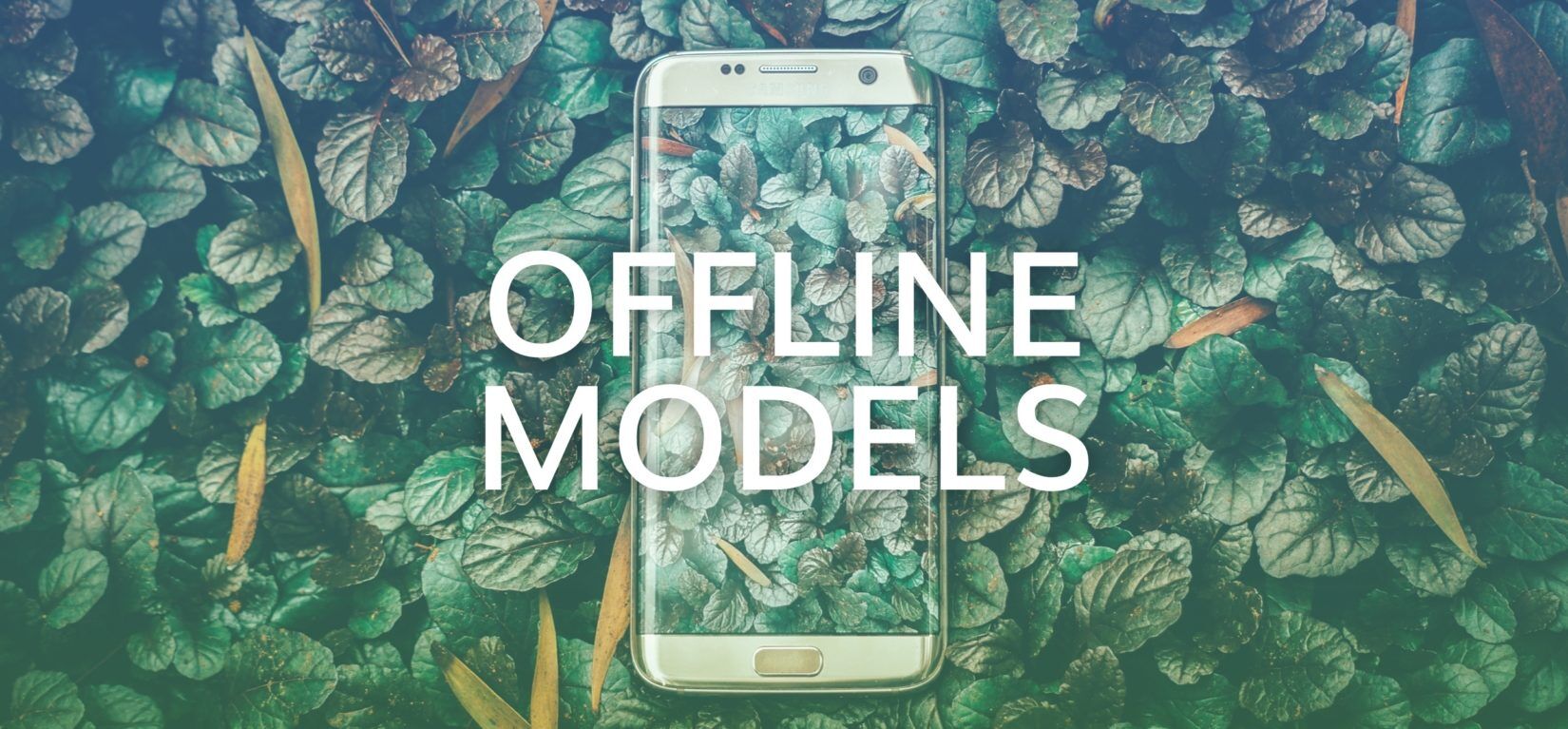 Tutorial for deploying Image Recognition models trained with TensorFlow to your smartphone and edge devices.
Read more
May 2020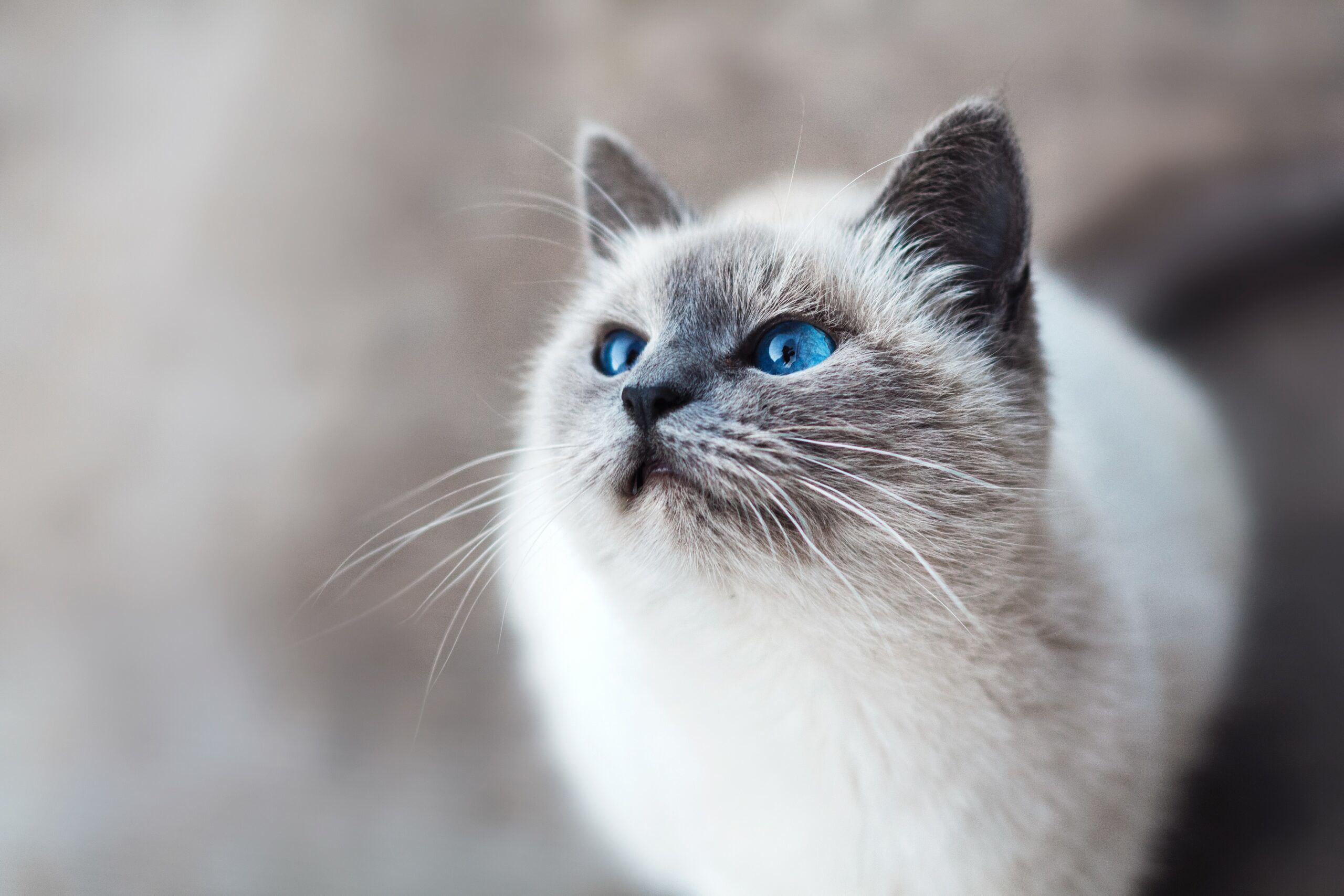 Tutorial for using Ximilar Image Recognition service for creating AI/neural network model for categorization without coding.
Read more
July 2017