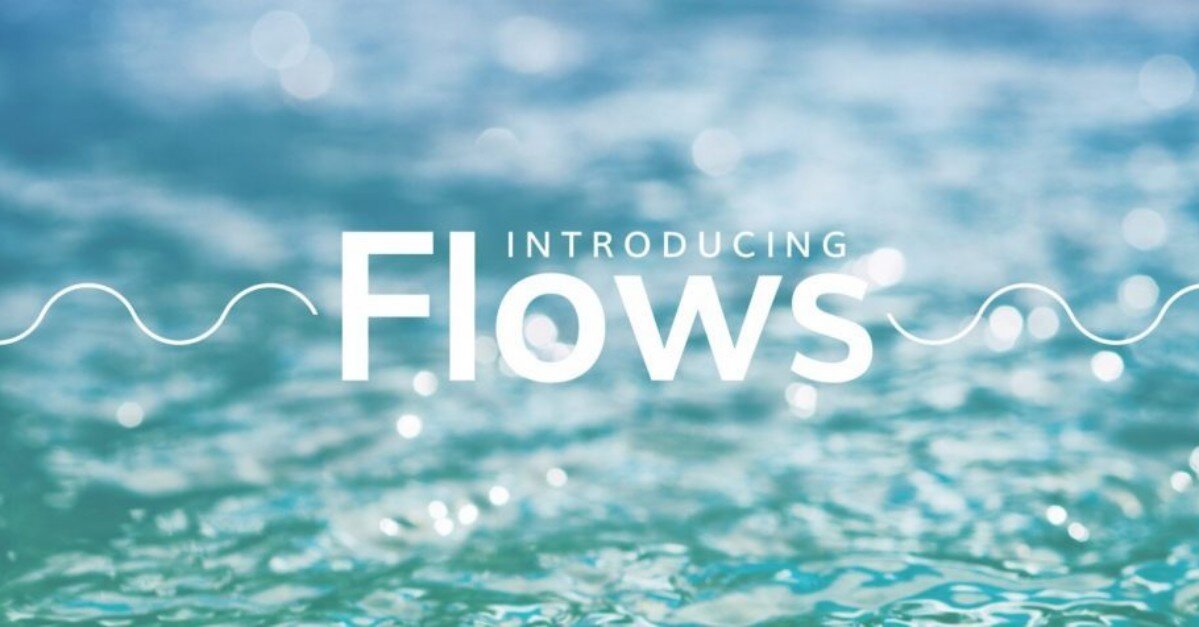 Flows is a service for combining machine learning models for image recognition, object detection and other AI services into API.
Read more
September 2021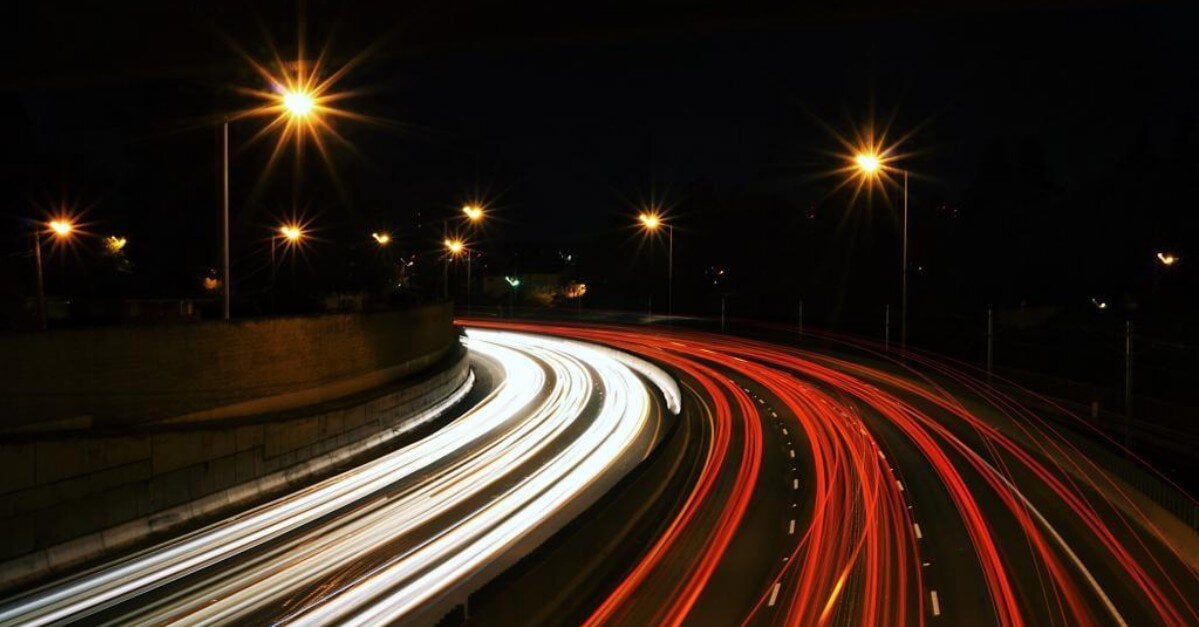 Tutorial for optimizing your image recognition models with OpenVINO technology. Making your system faster with Intel CPUs.
Read more
February 2021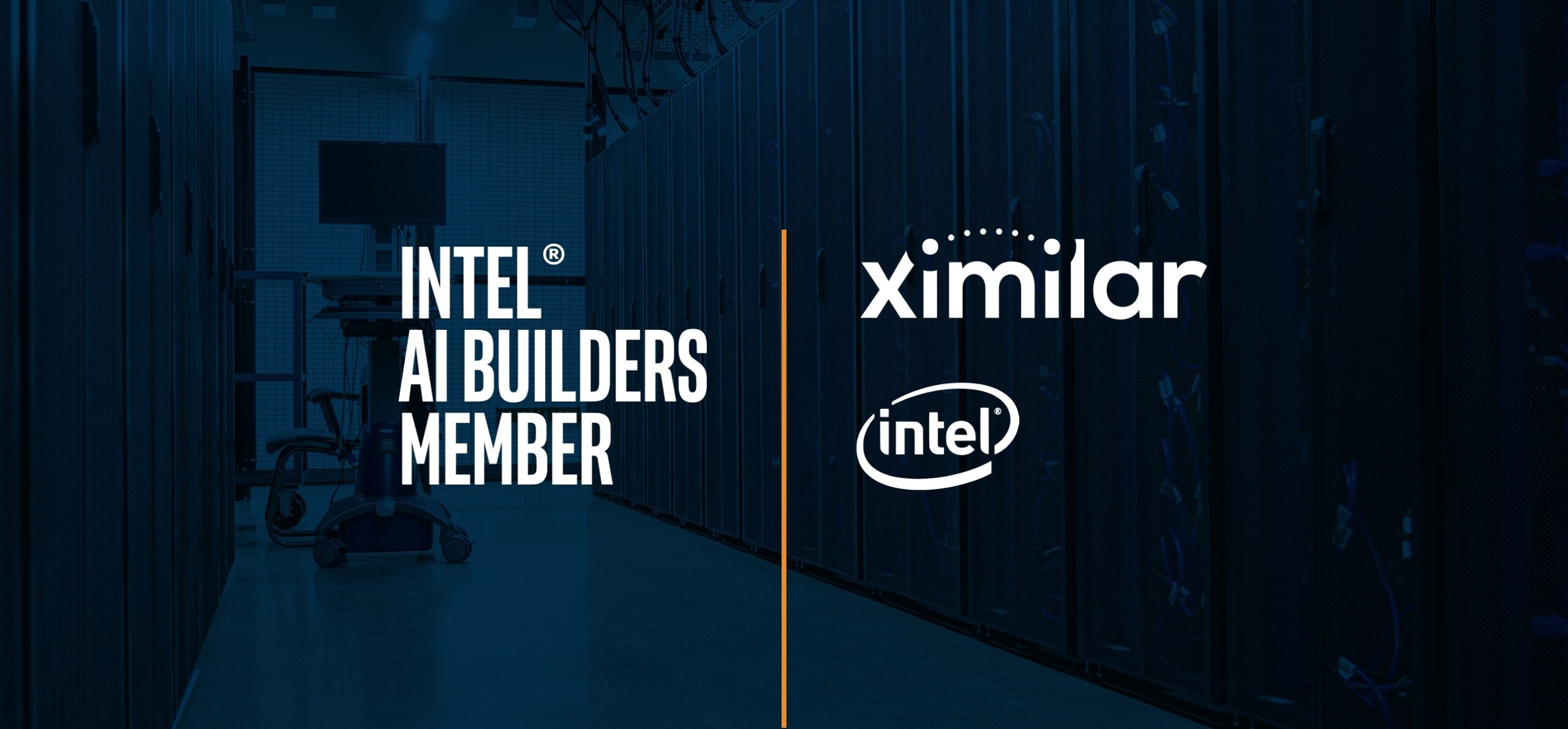 Becoming a partner with Intel AI helps us with scaling our SaaS platform for image recognition and visual search.
Read more
December 2020