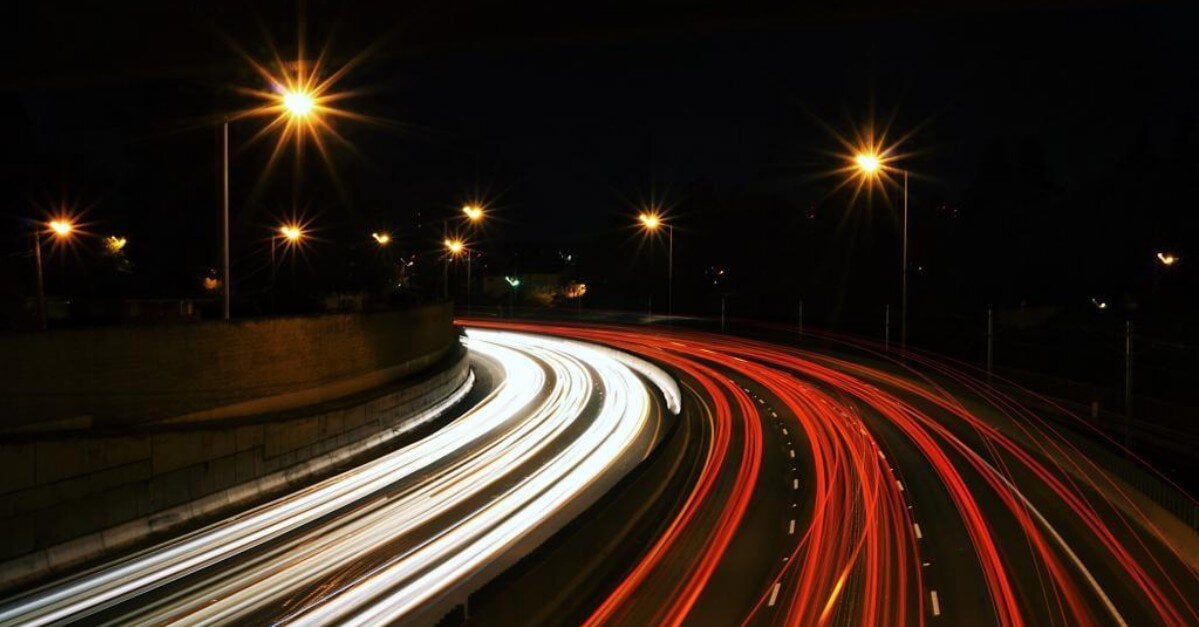 Tutorial for optimizing your image recognition models with OpenVINO technology. Making your system faster with Intel CPUs.
Read more
February 2021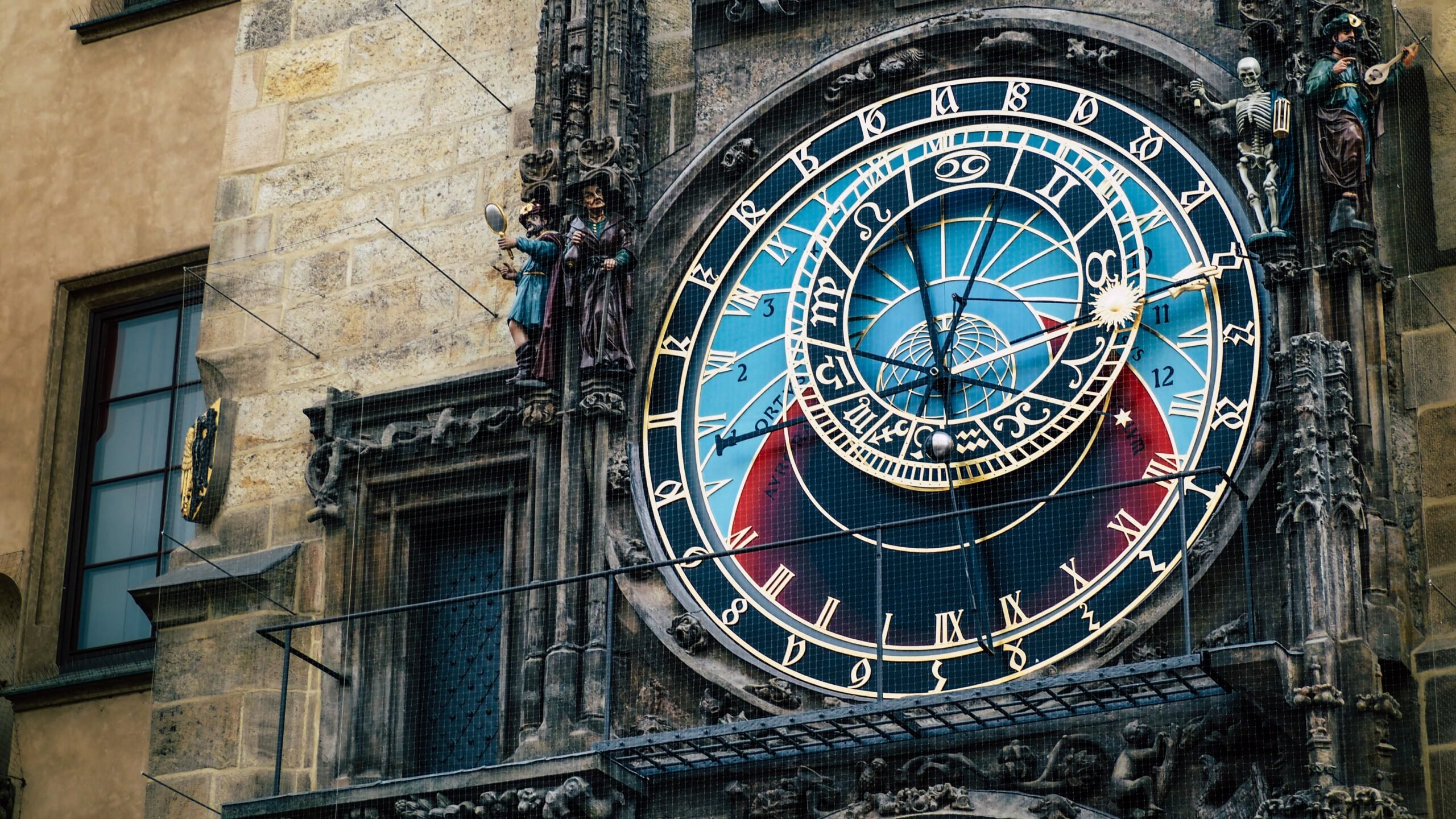 Overview of the challenging year 2020. Covid-19, bigger team and more customers. Our technologies are helping more and more companies.
Read more
January 2021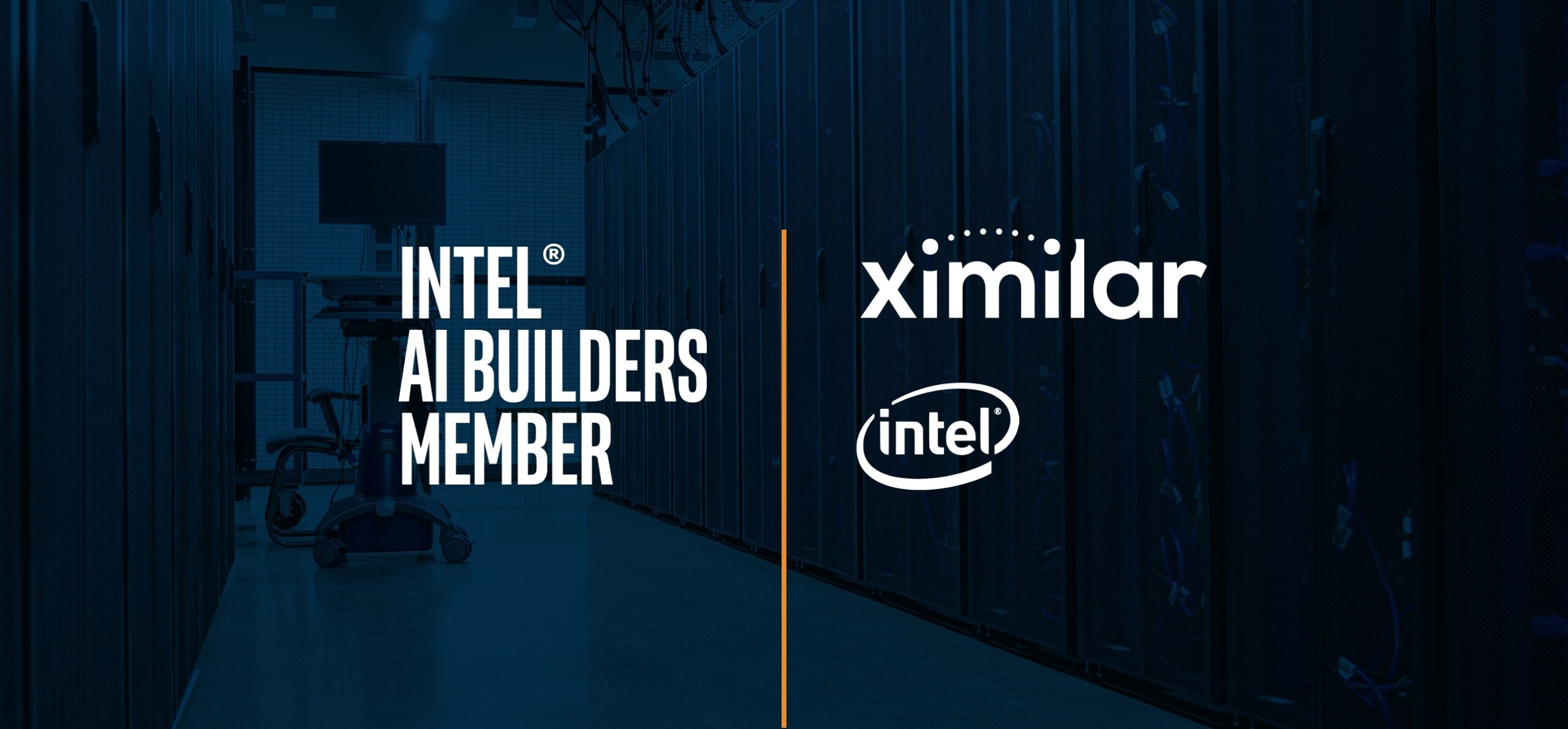 Becoming a partner with Intel AI helps us with scaling our SaaS platform for image recognition and visual search.
Read more
December 2020