We get this question occasionally from users of other Visual analysis tools and the simple answer could be Yes, it's better. Obviously, nothing is as simple as black and white, so let us compare services from Goliaths like Google, IBM, Amazon and Microsoft with our David-like solution from Ximilar.
To say it simply, artificial intelligence vision got to a point, where it is easy not only to recognise objects in a photo, but also detect features of each thing. That creates a new universe of opportunities for real world application in e-commerce & traditional industries alike. And Ximilar is a tool that digs deep into some pretty narrow use cases. So while the big solutions might be great in many ways, Ximilar might very well be the agile alternative.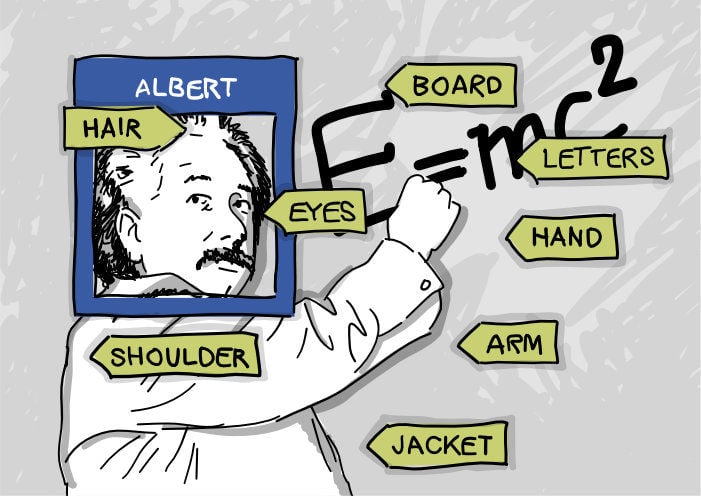 Ximilar is Not a Big Corporation
And that is a good thing. Because we keep things simple, streamlined and we have time to listen to each customer's needs. We also have the ability to implement new custom features in a timely manner. And we do it as fast as we can, widely benefiting both customers and us, freeing our manpower from manual work.
We at Ximilar create, and continuously improve, advanced visual search & image recognition services for businesses around the World. That happens in three areas — self-served recognition app, ready-made services and in many cases the most challenging custom solutions.
We are also not an enterprise that requires to have millions of users of its services to just stay afloat. See for example how many services were killed by Google. No. Rather than growth in quantity, our centre of the universe is how precise we get, how reliable & sustainable results we deliver. And how we can grow strong together with our customers, or we should rather say our partners.
Here is why Ximilar could be a solid alternative for you, if you need to iterate quick and reach reliable results in narrow fields. Or if you simply need someone who takes your idea further and finds an AI solution to deliver value to your business.
1 — We are focused
We craft our features to perfection and we test & use them ourselves. We continuously improve our application for everybody to benefit from new findings in AI vision industry. And we also do things that customers ask for, we don't just sell access to a platform.
2 — We are independent
These days, many companies are created to be acquired. They are created to grow no matter the sustainability of such growth. We are different. Our customers like that we would not disappear tomorrow — getting acquired by a giant and then dissolved into some unreachable feature of some huge app suite is not our target.
3 — We innovate faster
We don't have a large team and therefore decisions are quick. We are a team of remote professionals working in a field that we truly love and would like to explore to the edge of possibilities. It's a lot of fun to work on our customers' challenging tasks. And we are happy to customise any feature. The customers budget is the only limit.

Head to Head Comparison
| | | | | | | | |
| --- | --- | --- | --- | --- | --- | --- | --- |
| | Focus | Models | On Premise | Request Price per 1,000 images | Free plan per month | Visual Search | Expert assistance |
| Ximilar | Image Recognition, Visual & Similarity Search, Fashion | Fashion, Generic, Custom (classification, tagging, detection) | Optional | $0.95 | 3,000 requests, free model trainings | Yes | Yes |
| Microsoft | Image Recognition | Generic, Custom (classification, tagging) | No | $1.5 | 5,000 requests, 1 hour of training | No | No |
| Amazon | Image & Video Recognition | Generic, Face, Sensitive Content, Text, Celebrity | No | $1 | 5,000 requests | Face only | No |
| Google | Image Recognition | Generic, Faces, Text, Logos, Landmarks | No | $1.5 | 1,000 requests | No | No |
| IBM Watson | Image Recognition | Generic, Faces, Food, Explicit, Custom (classification, tagging) | No | $2 | 1,000 predictions, 2 trainings of models | No | No |
| Clarifai | Image & Video Recognition, Similarity Search | Generic, Faces, Nudity, (Fashion) Custom (classification, tagging) | Optional | $1.2 – 3.2 | 5,000 operations | Yes | No |
Narrow Field vs Generic
This one is really personal. You would see a lot of simple AI applications like detect a cat and a dog in a given — well lit & well shot — picture. But in reality, the bread and butter of applied visual AI is narrow field recognition and analysis of large volume of images where the customer needs pretty high accuracy on a pretty specific subject. For example detect a type of a screw on a blurry cellphone photo, shot in bad lighting conditions.
Unlike the giants who mostly sell you ready-made solution that you can hardly bend to meet your needs, Ximilar is in the other end of the spectrum, brainstorming with customers about how to solve the use case that they have. Being their partner in the path to success.
Examples of such narrow use-cases are
Detecting coffee grounds in a cup – for a customer who receives millions of images to their mobile app used to foretell the future for its users. You wouldn't believe how many users in coffee drinking countries use such an app.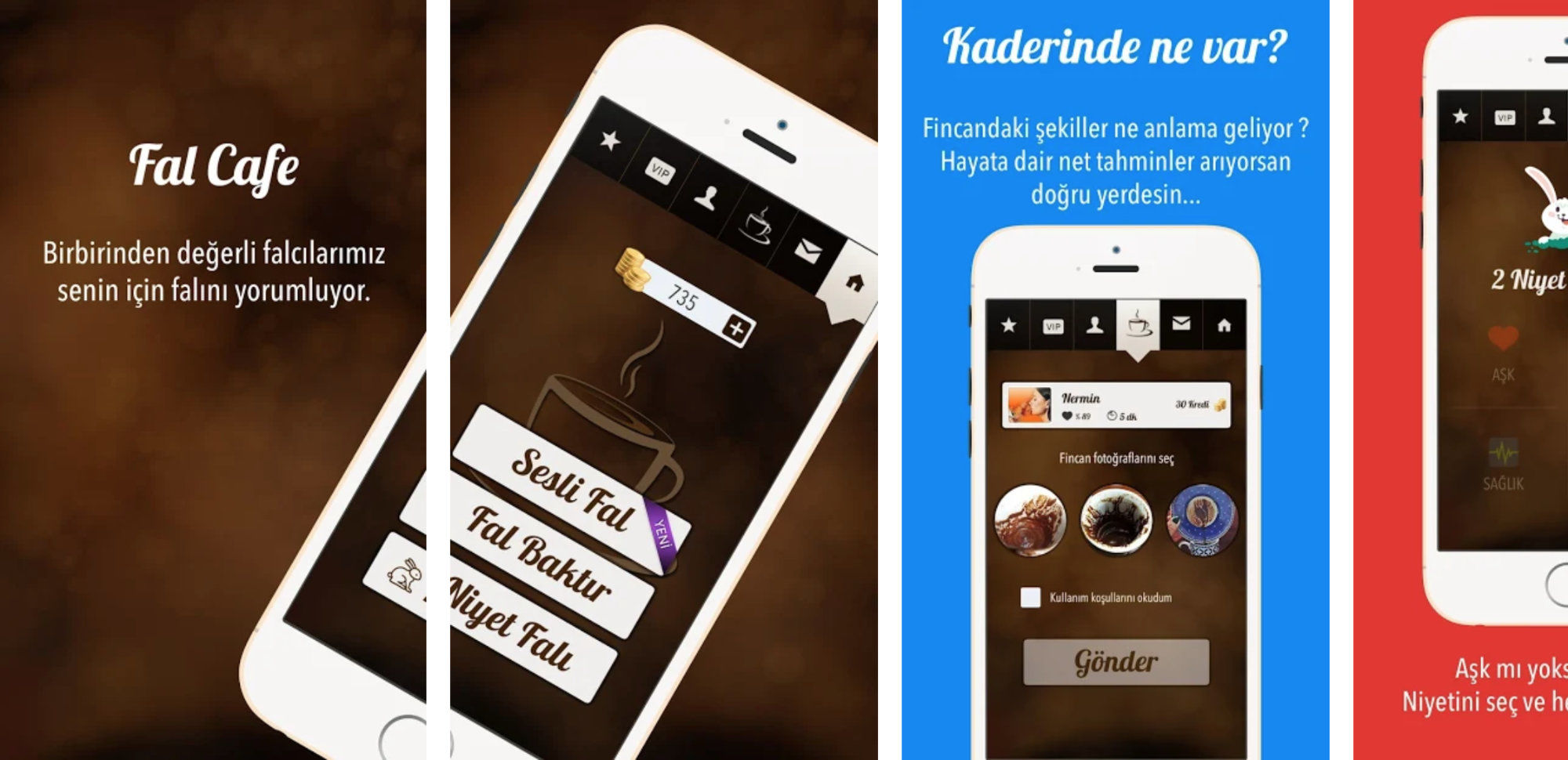 How full is the freight container? – This one could cost a company quite some money, while the task itself could be solved simply with a camera and Ximilar AI. Results from the detection can pretty accurately tell the customer how much coal there is and also what type of coal there is. Isn't that neat?
Give me a screw/nail type from a photo – This one was a challenge, but a simple trick helped us to deliver exactly that. We were able to detect the type of material, size, and construction details of the product. So a home improvement store could then guide a customer to a proper store section, without any attendant help needed.
What is the state of our skyscrapers? – We had this idea from a customer, that is routinely photographing their real-estate inventory and as that inventory was not a few homes, but rather a few large buildings, they gathered thousands of photos per building and needed to analyse if the building is in a good shape or not.
Give me a quality rating of a photo – this one was brought up by a hotel reservation site. They need to detect the best photos of a property, while the photos are often delivered by a re-seller, or a hotel owner and might not be well shot. And we all know, that good photos sell better. Ximilar can help even there.
Lower Price for Higher Accuracy
While examples above might be fun to read, let's get to real facts, hardcore numbers and an actual user feedback. Because that is a requirement for any business to base its thoughts on. Here are some real-life examples of our customer experiences.
Ximilar Recognition has higher accuracy than Microsoft Custom Vision and IBM Watson, which was reported by at least several of our customers, users of Ximilar App. Ximilar allows users to control various parameters of training from a simple GUI

UX of Ximilar App is extremely easy to use, also reported by our customers, saying: "Ximilar has shallow learning curve in comparison to others"
Easy to use API focused on Image Recognition
Ximilar has advanced features for tuning of your recognition tasks which no other services provide — flips, rotations, etc.

Ximilar Product Similarity is unique service for finding visually similar alternatives in fashion collections
Ximilar is much more flexible as we are willing to improve our service for your needs — e.g. add more tags to our models — according to your individual requirements and keep it attached to your data exclusively
We are cheaper — Google AutoML Vision is $3 per 1,000 images vs. Ximilar is $0.95 per 1,000 images, and less with higher volumes
Ximilar Fashion Tagging is on the top of abilities in fashion objects recognition
Elaborate management of tags & categories for more projects of higher complexity — we are the only system we know of, that enables users to share training data between categorisation and tagging tasks
Ximilar, unlike the big competition, is able to install the system on-premise, giving you better control over the system
This is just a brief summary of what we see as benefits for you if you use Ximilar as your partner for pioneering the AI world. We see it now as really just the beginning of all the possibilities that might come in the future of automation and machine learning abilities. We have been around for many years now and Ximilar would surely be around for the years to come. Backing you on the way. Enjoying the exploration.