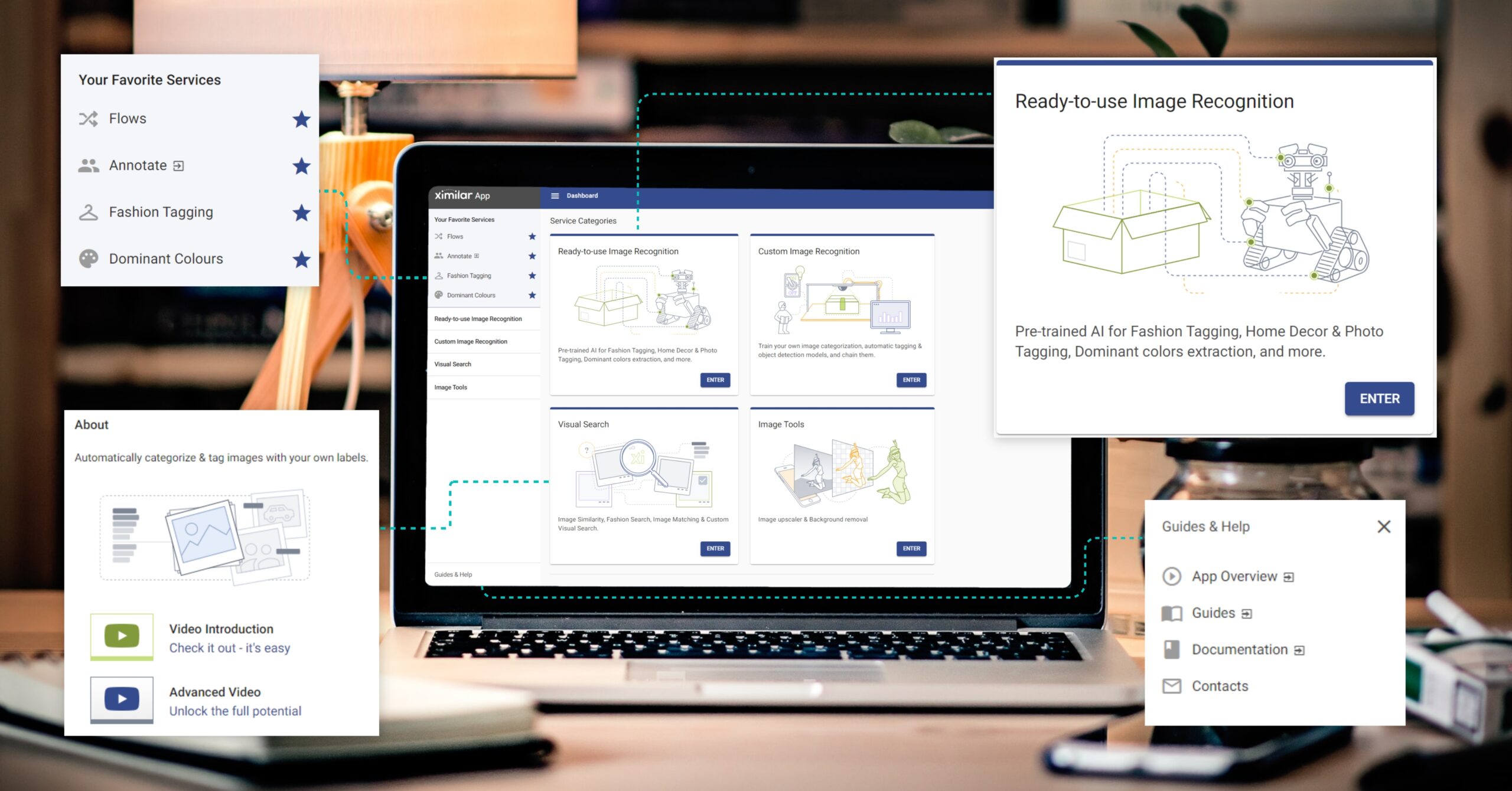 Ximilar introduces a new user interface for training custom image recognition, object detection and similarity search.
Read more
December 2021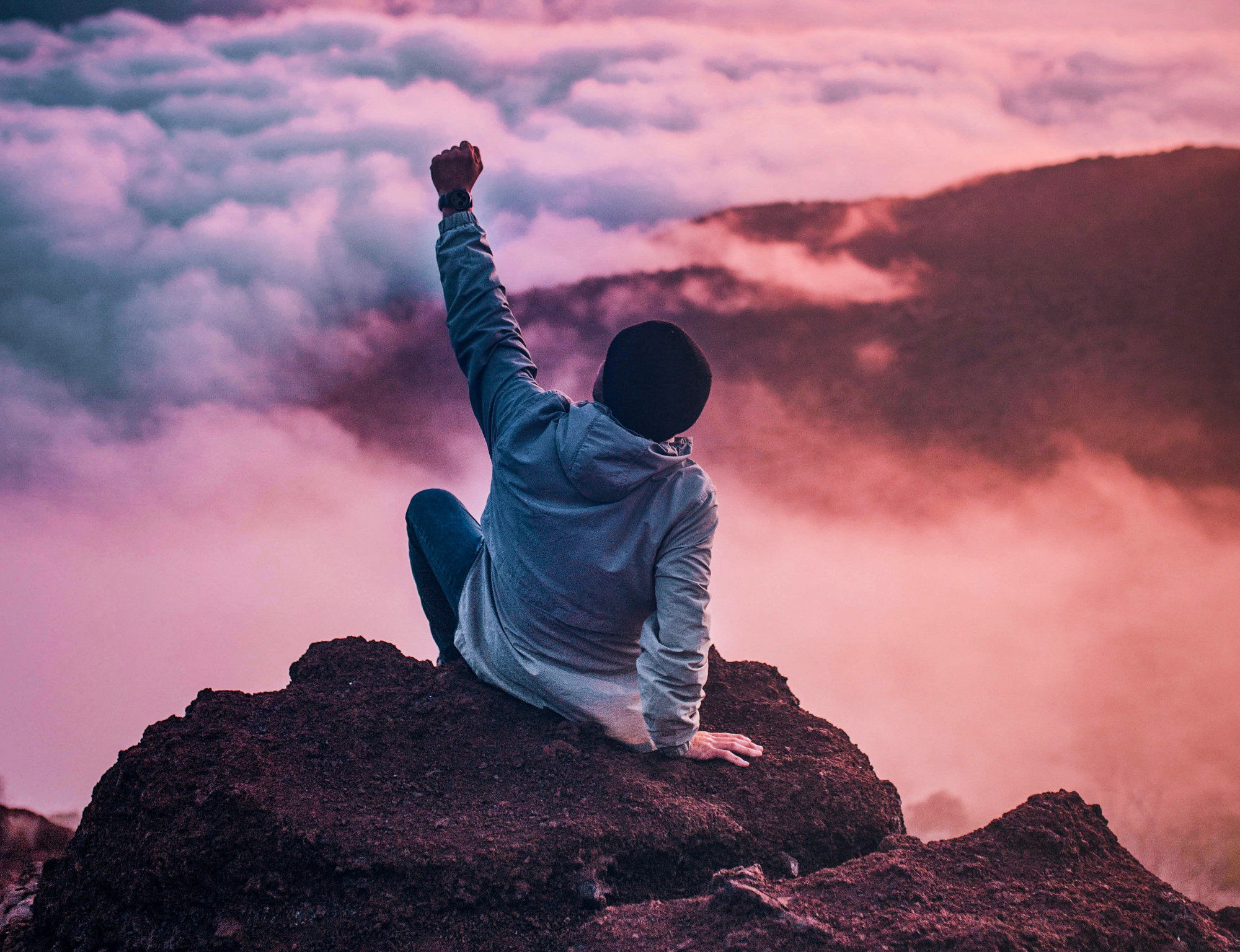 In 2019 we developed a lot of new features for Ximilar App. Scaling SaaS platform for computer vision, fashion tagging improvements, and more.
Read more
January 2020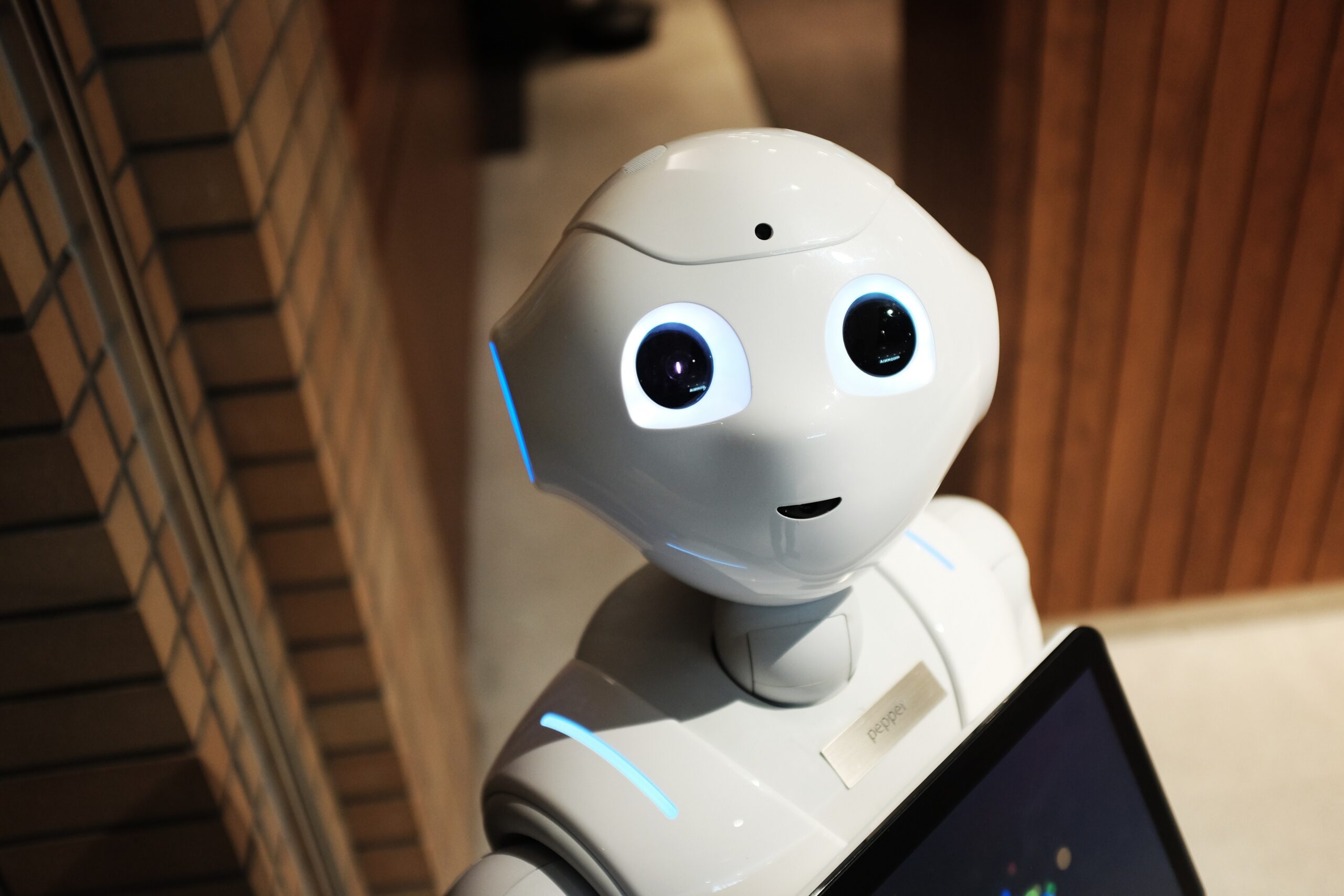 Visualize and test your custom machine learning models and Ximilar AI services on images. Online via browser.
Read more
June 2017