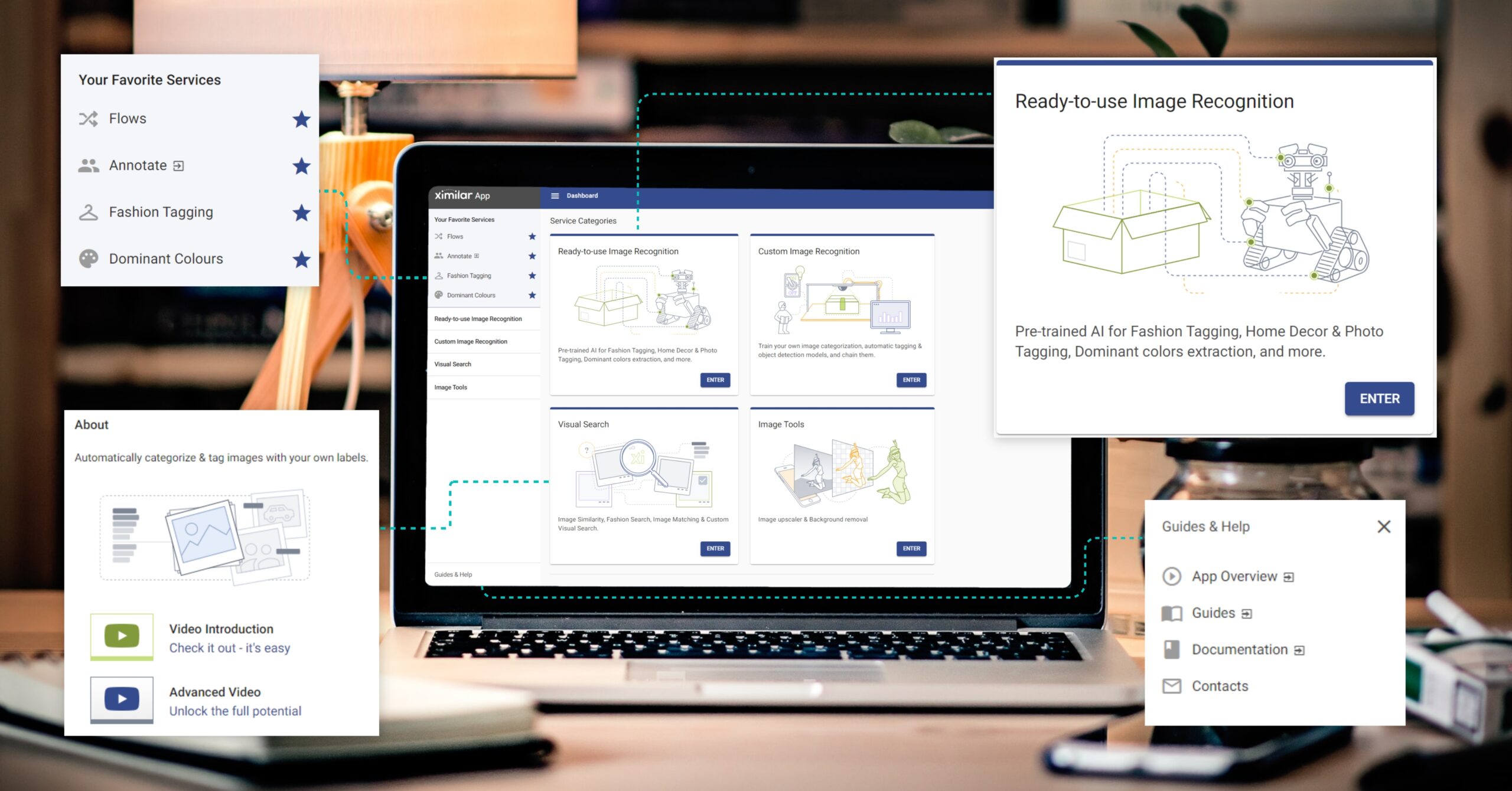 Ximilar introduces a new user interface for training custom image recognition, object detection and similarity search.
Read more
December 2021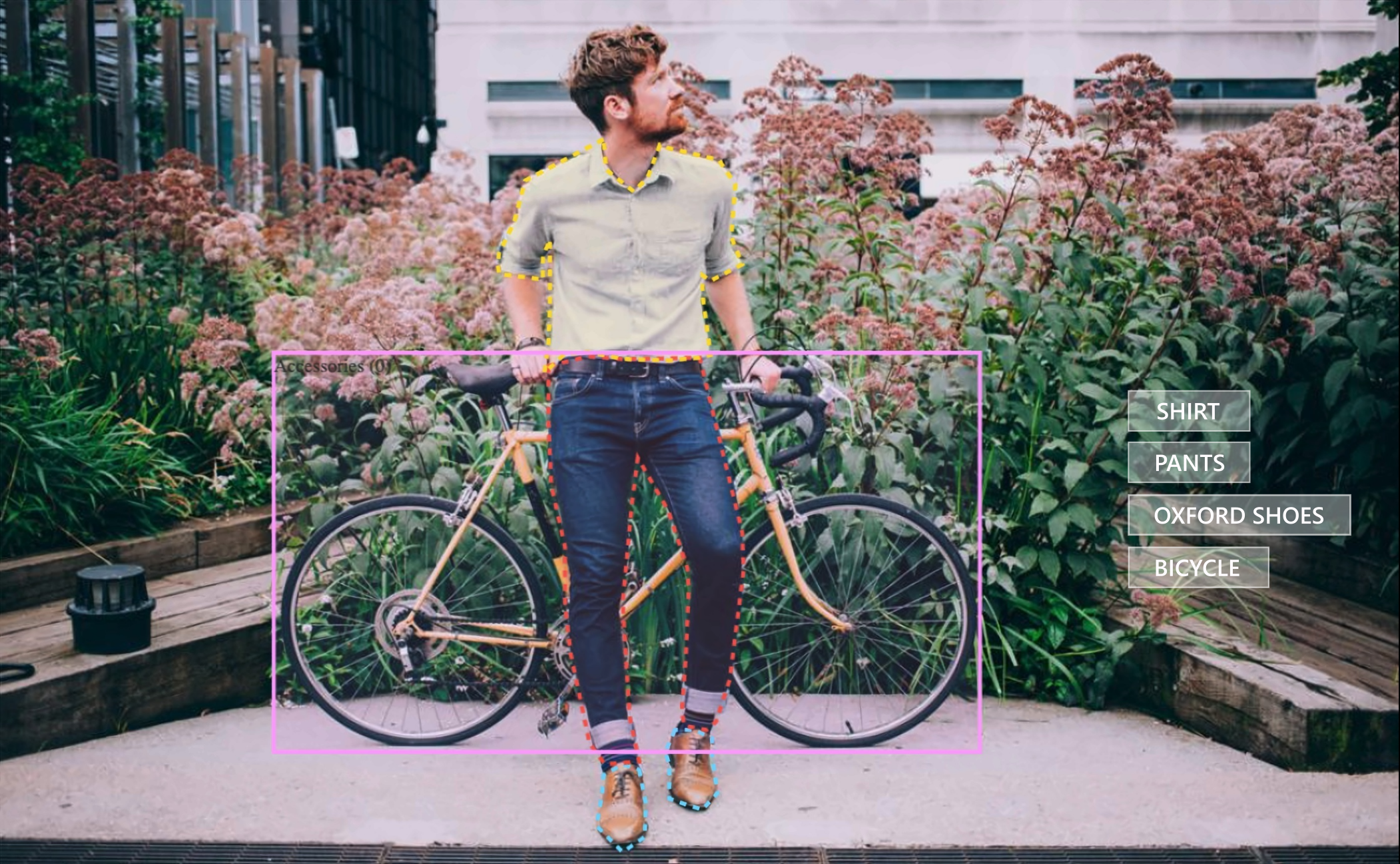 Annotate is an advanced image annotation tool supporting complex taxonomies and teamwork on computer vision projects.
Read more
May 2021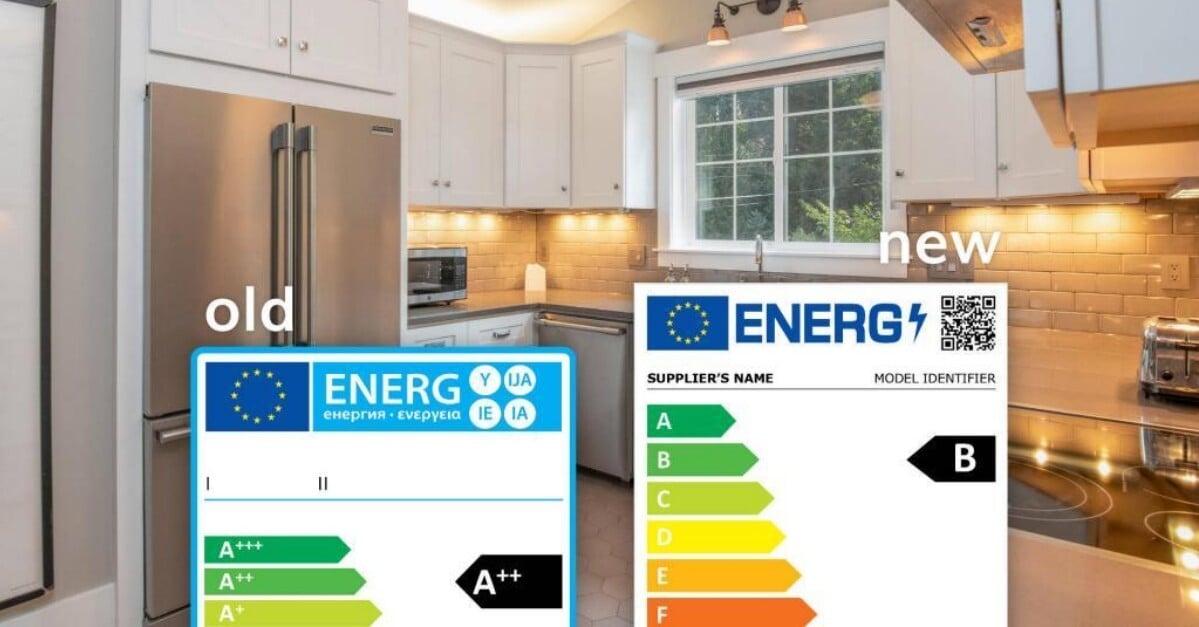 This post introduces automated Image recognition for new EU Energy Labelling that is required in retail and e-commerce.
Read more
January 2021