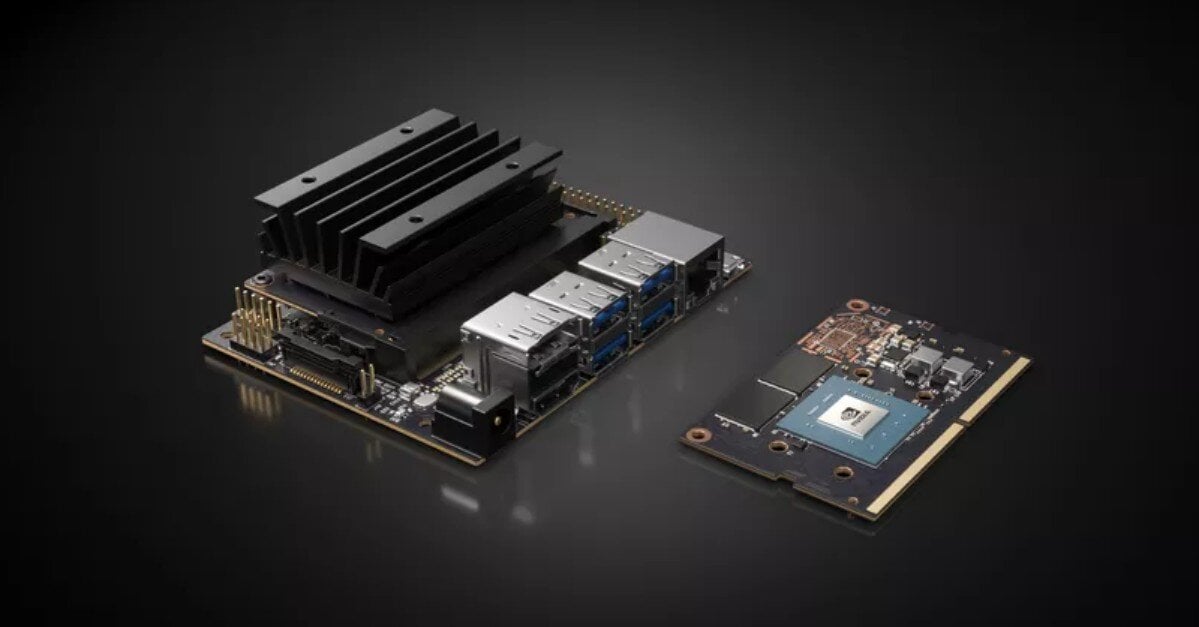 We developed a computer vision system for object detection, counting, and tracking on Nvidia Jetson Nano.
Read more
October 2021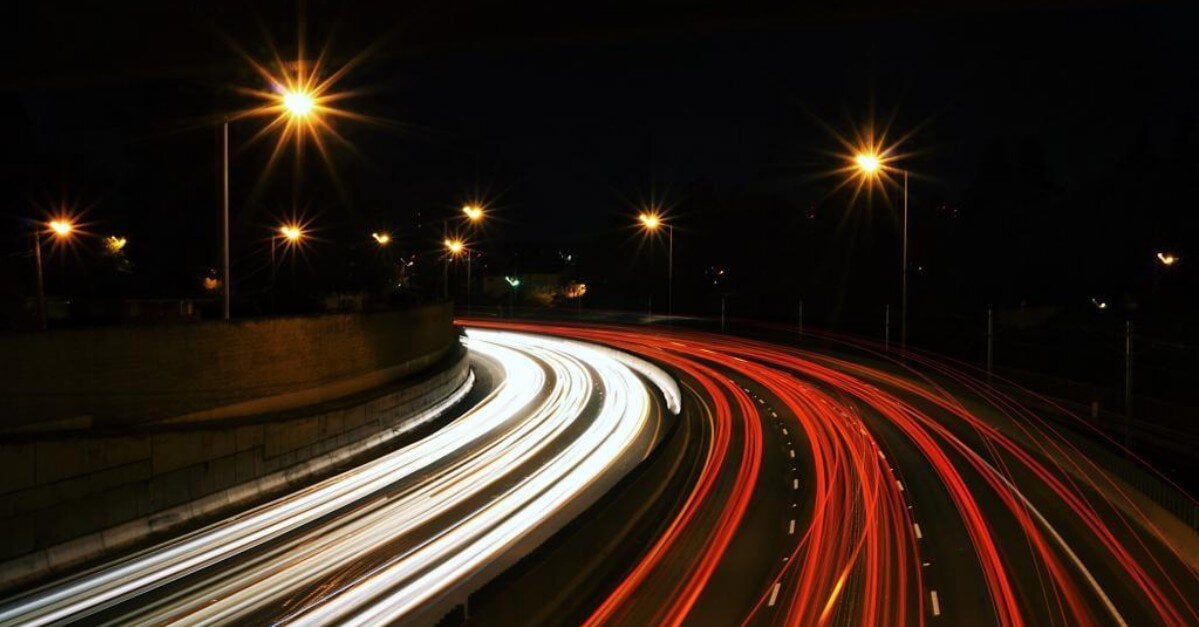 Tutorial for optimizing your image recognition models with OpenVINO technology. Making your system faster with Intel CPUs.
Read more
February 2021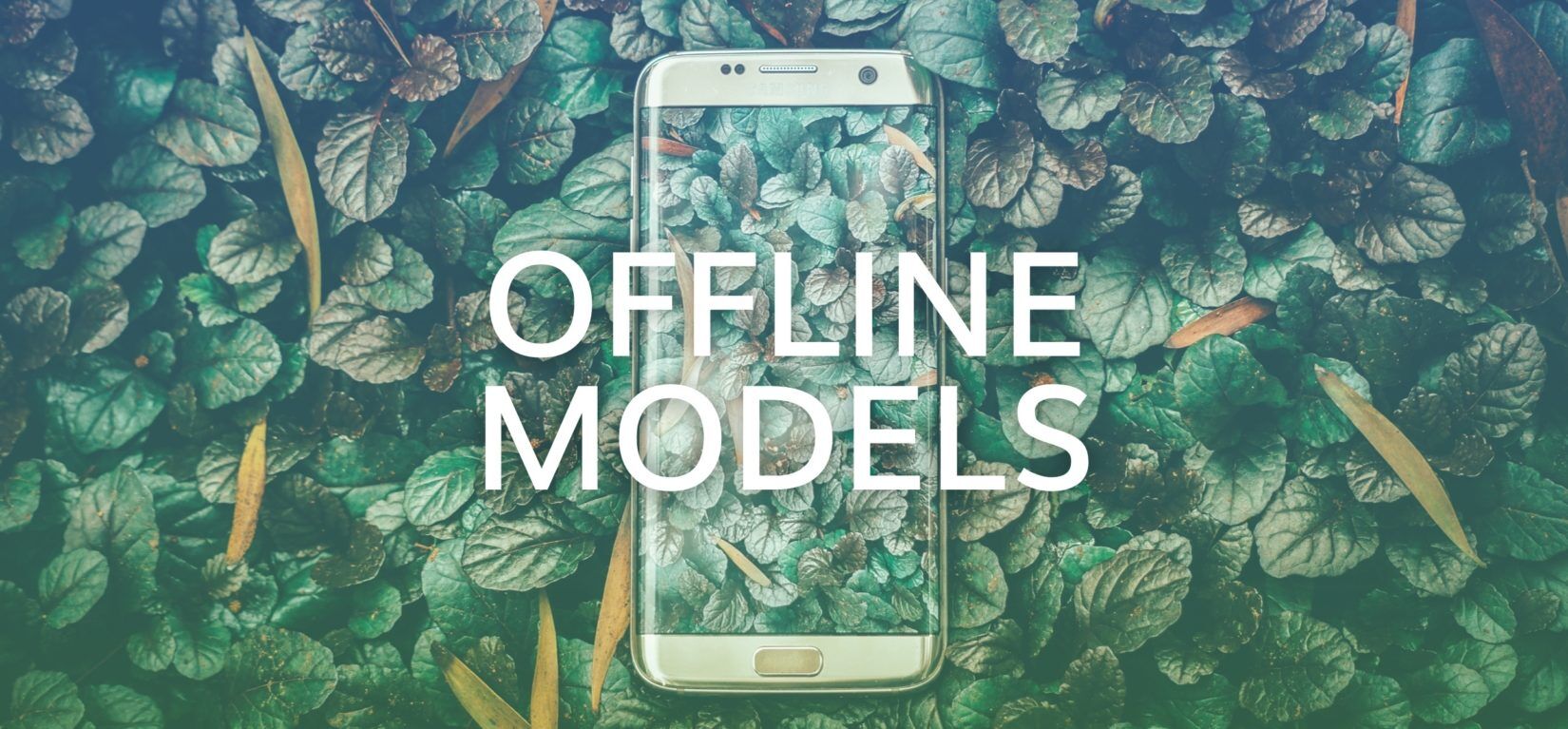 Tutorial for deploying Image Recognition models trained with TensorFlow to your smartphone and edge devices.
Read more
May 2020