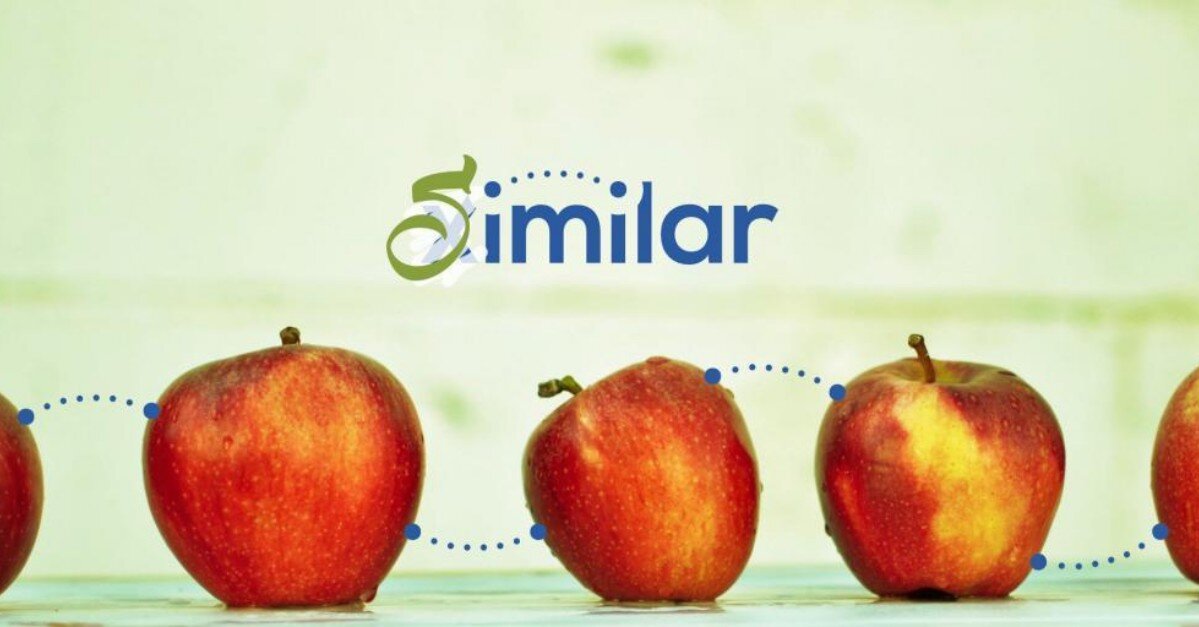 A step-by-step guide for using image similarity as a service. Find similar items with accurate & fast API for Image Search.
Read more
July 2021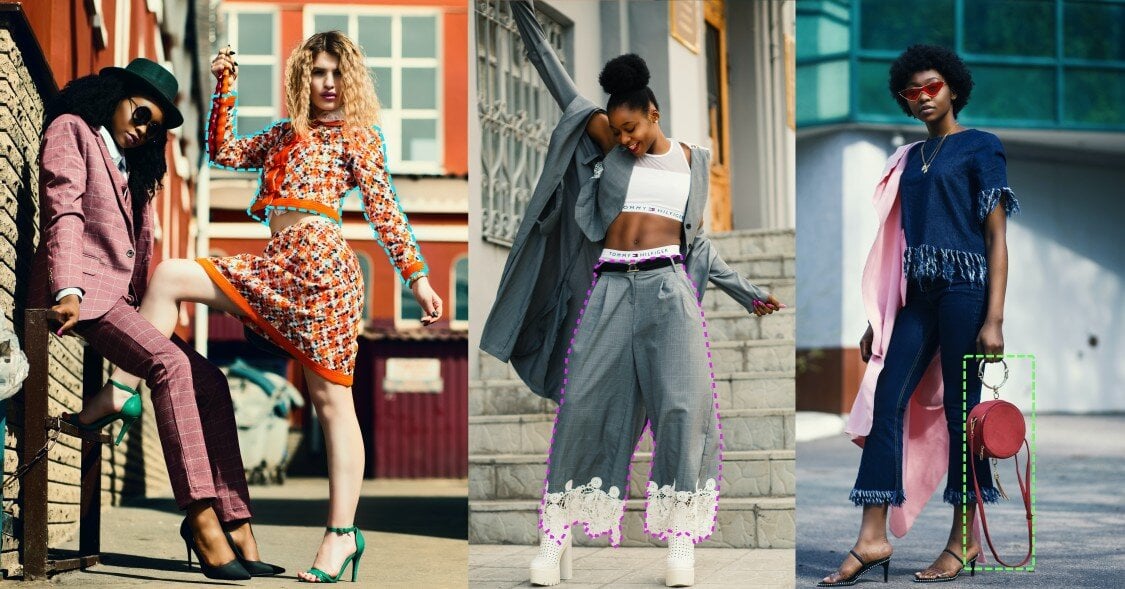 After years of experience in e-commerce, we developed the Fashion Search enabling sellers to create their own fashion product discovery systems.
Read more
April 2021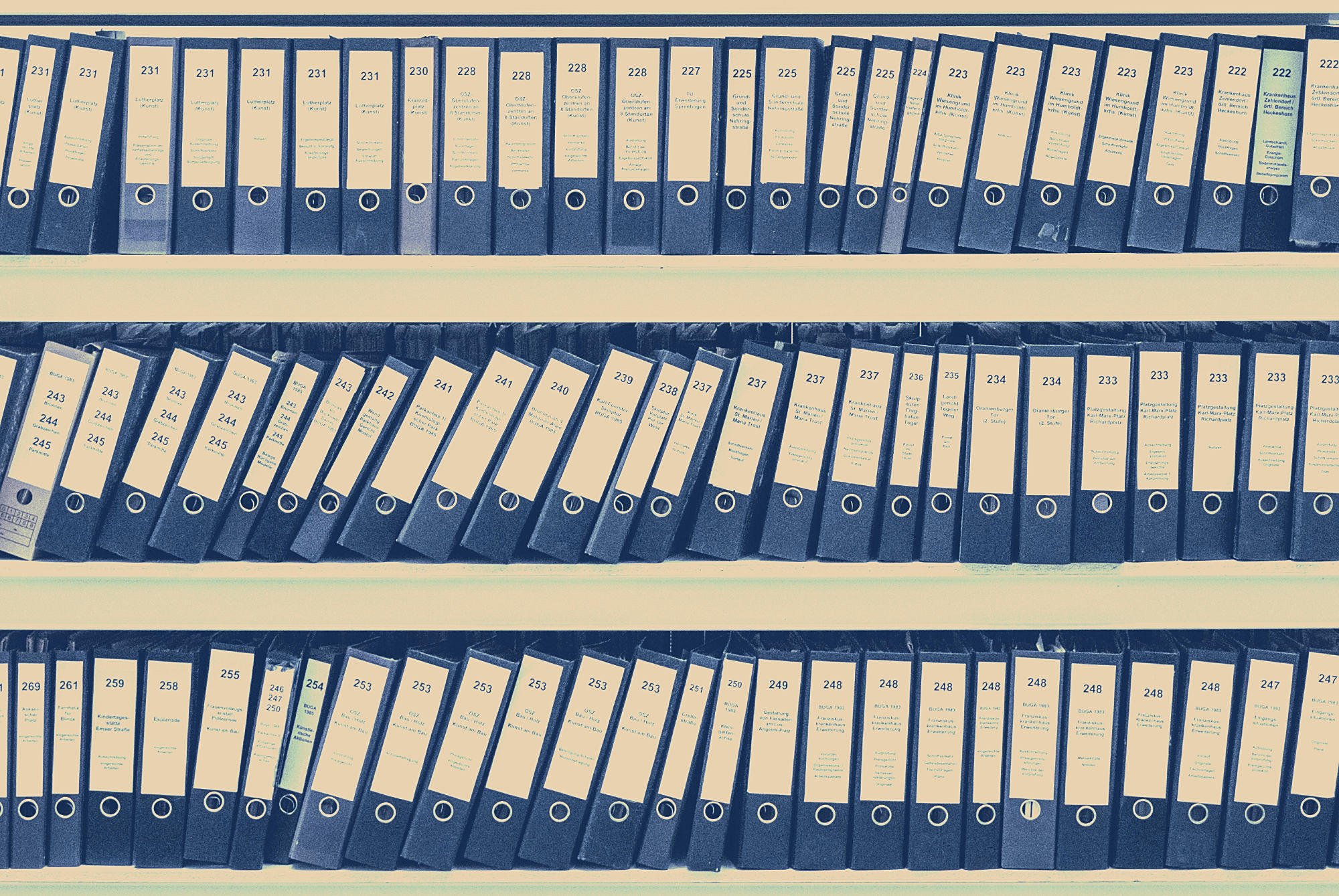 With the new tagging tasks, you are able to create even more powerful custom deep learning models and deploy them as API.
Read more
March 2019