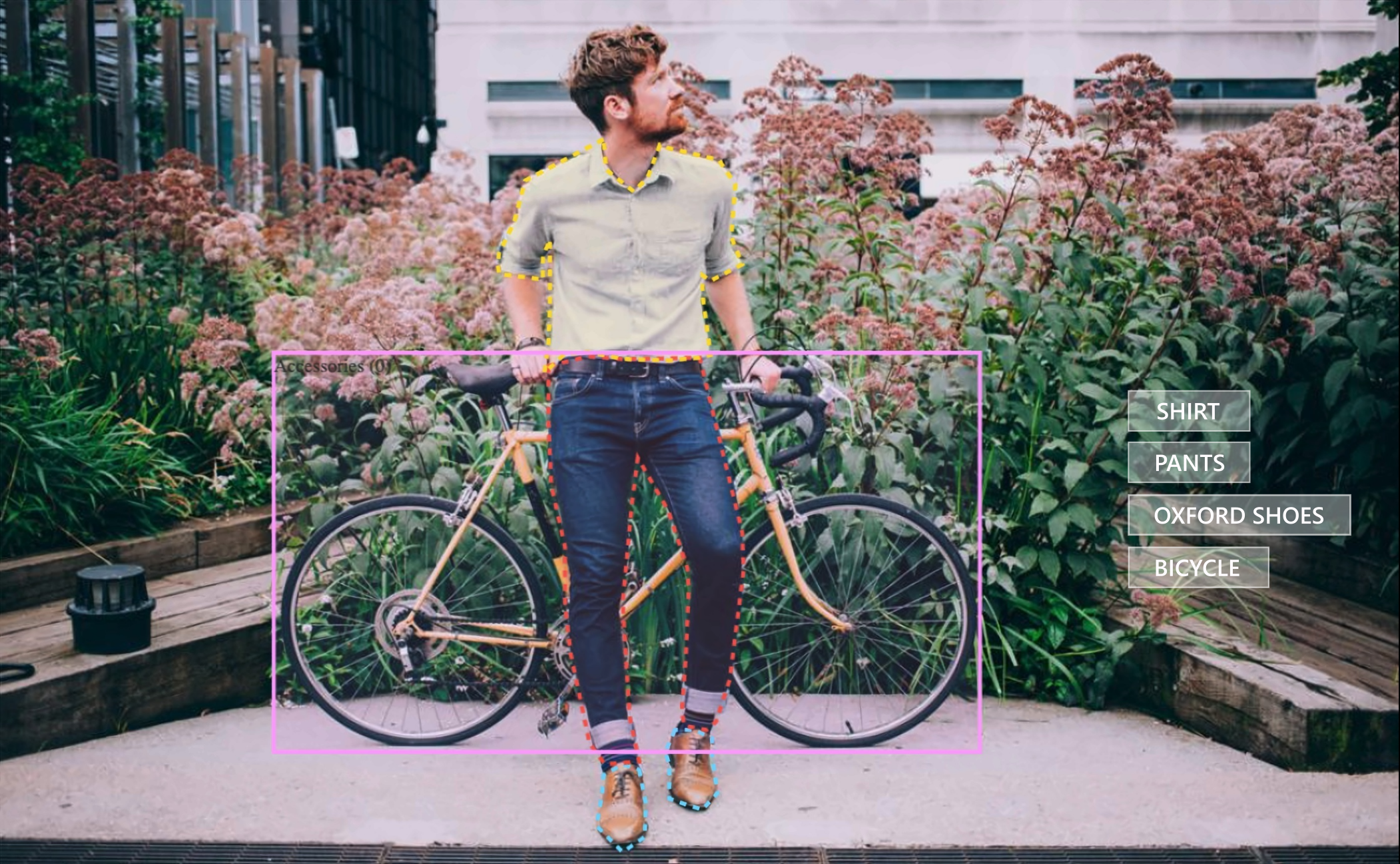 Annotate is an advanced image annotation tool supporting complex taxonomies and teamwork on computer vision projects.
Read more
May 2021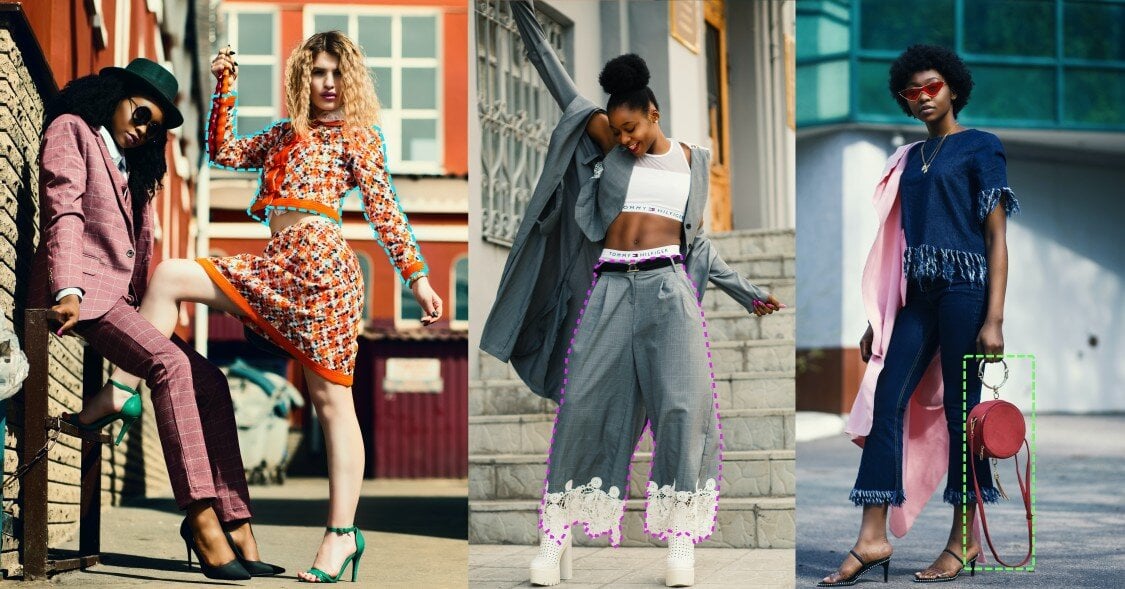 After years of experience in e-commerce, we developed the Fashion Search enabling sellers to create their own fashion product discovery systems.
Read more
April 2021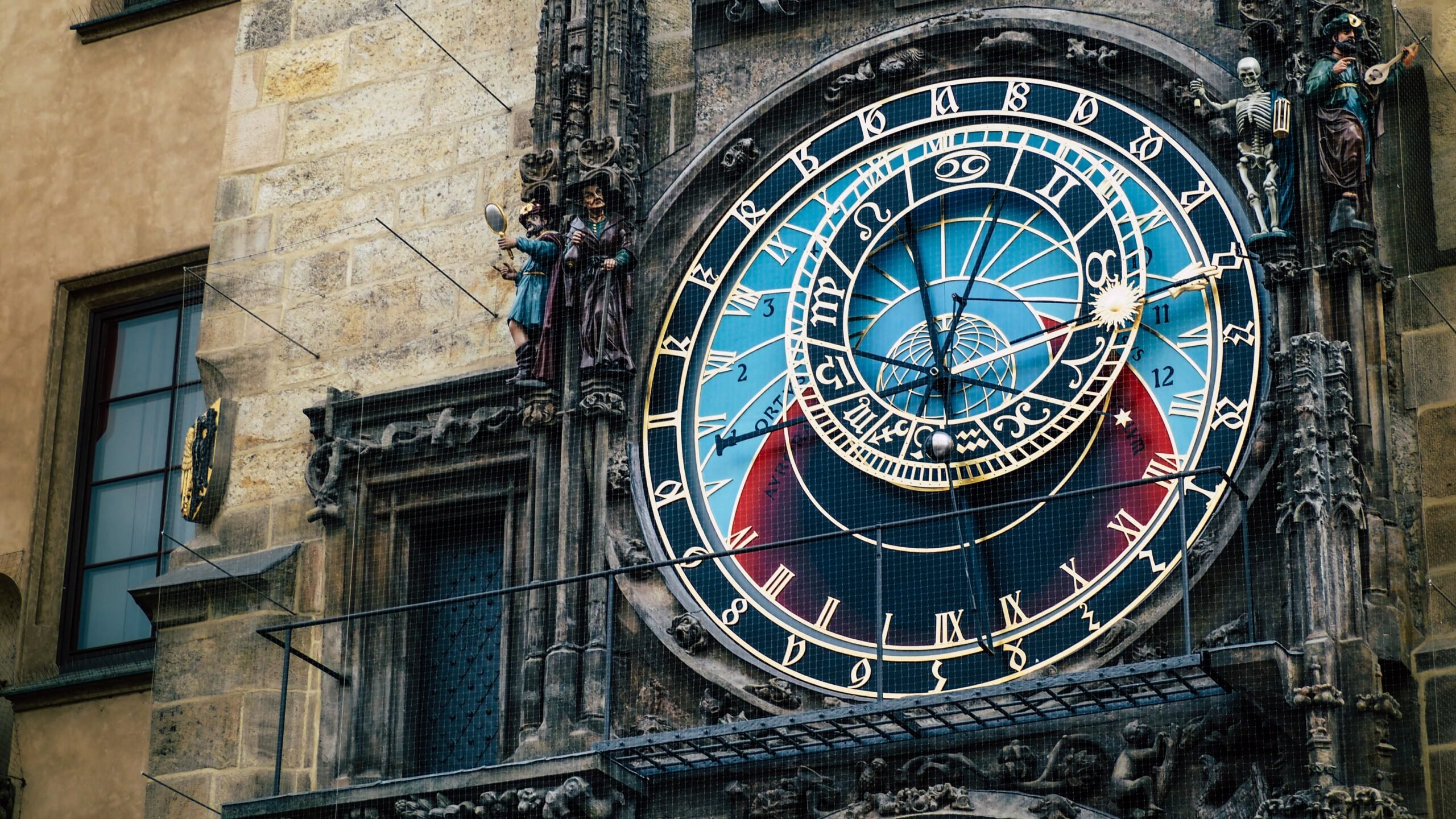 Overview of the challenging year 2020. Covid-19, bigger team and more customers. Our technologies are helping more and more companies.
Read more
January 2021