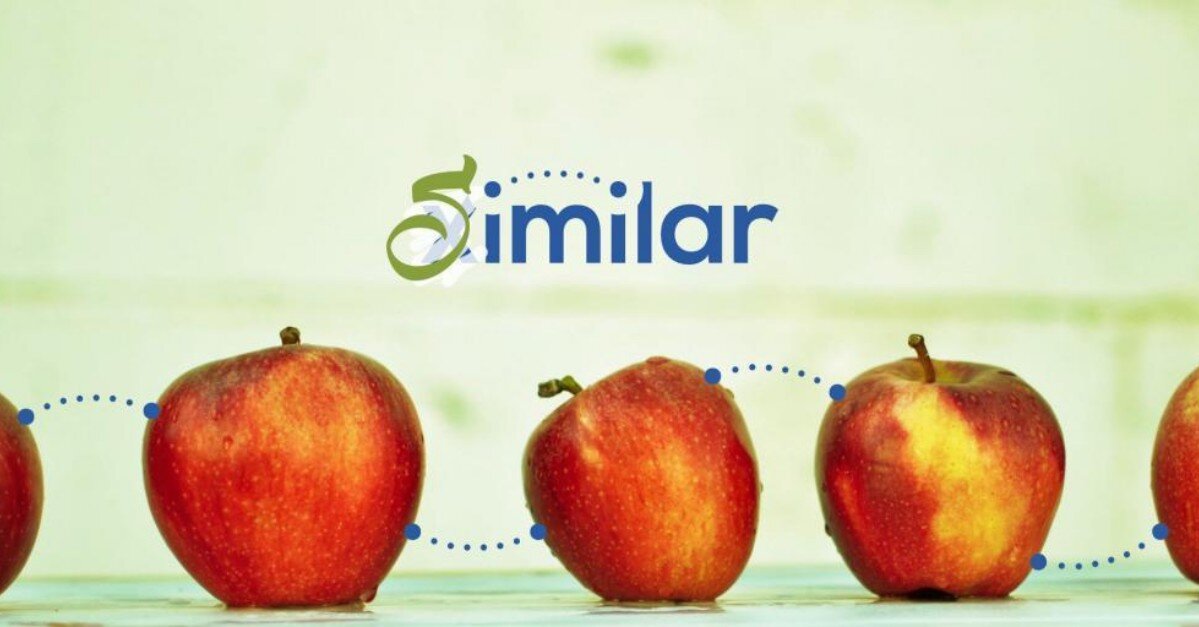 A step-by-step guide for using image similarity as a service. Find similar items with accurate & fast API for Image Search.
Read more
July 2021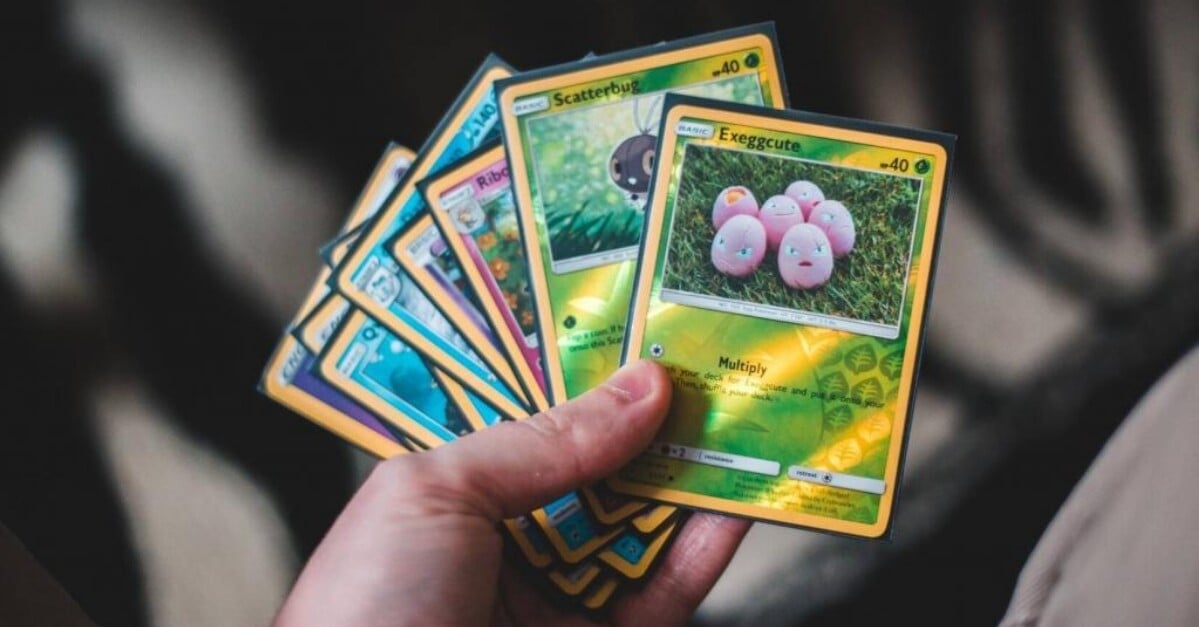 With a new custom image similarity service, we are able to build an image search engine for collectible cards trading.
Read more
June 2021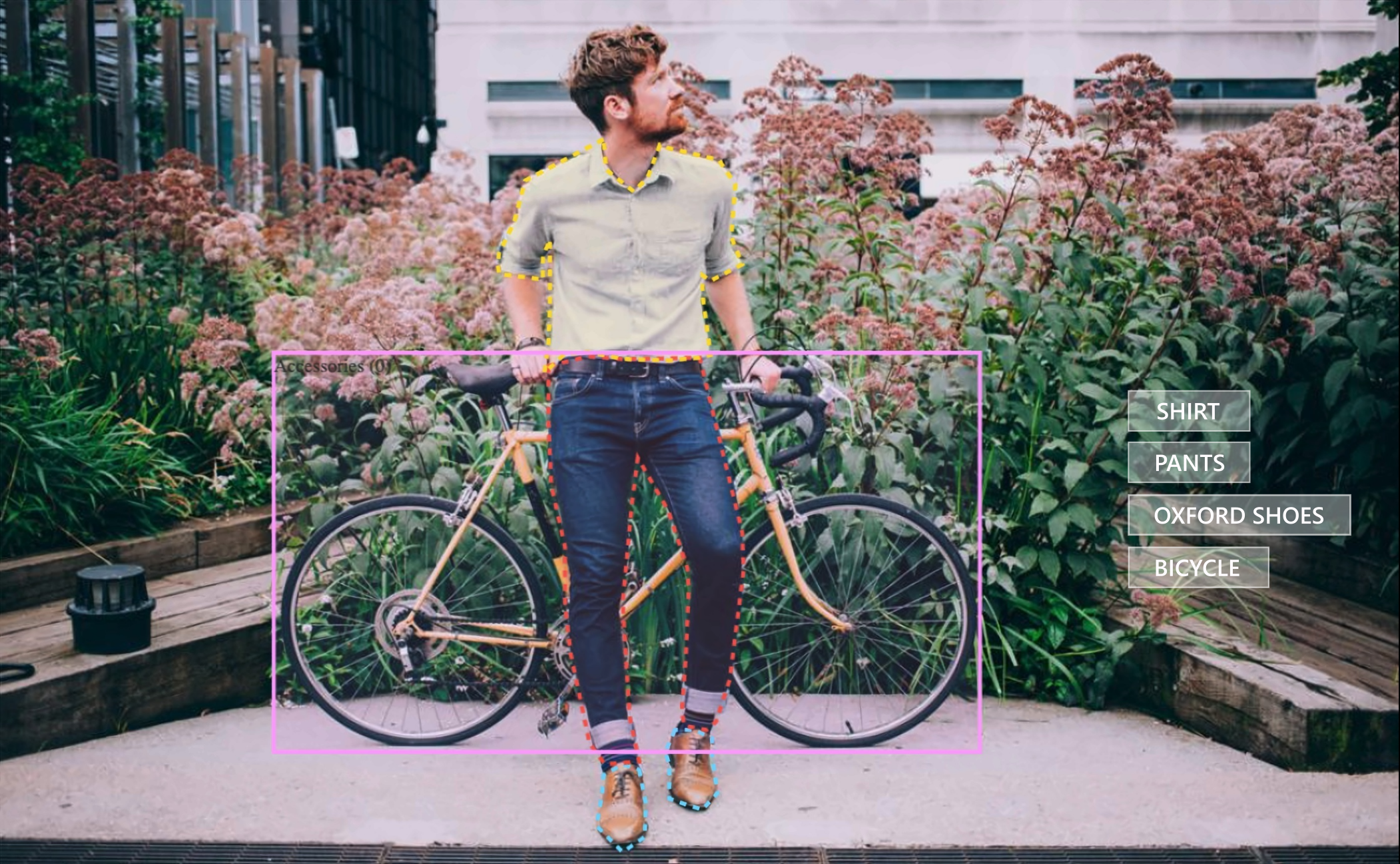 Annotate is an advanced image annotation tool supporting complex taxonomies and teamwork on computer vision projects.
Read more
May 2021