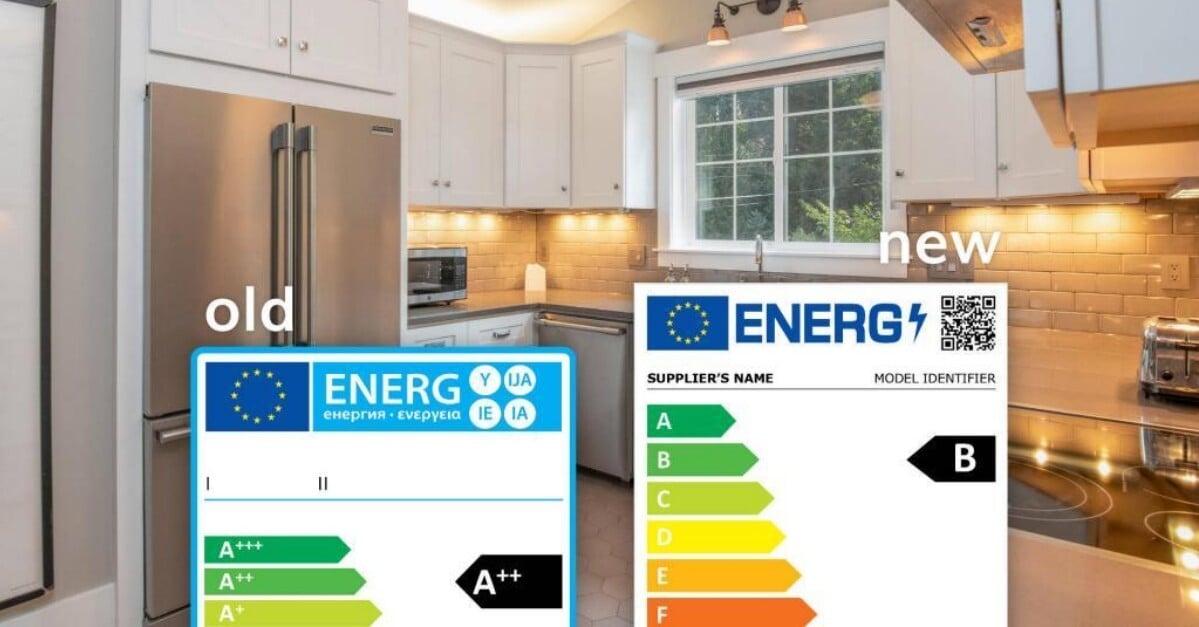 This post introduces automated Image recognition for new EU Energy Labelling that is required in retail and e-commerce.
Read more
January 2021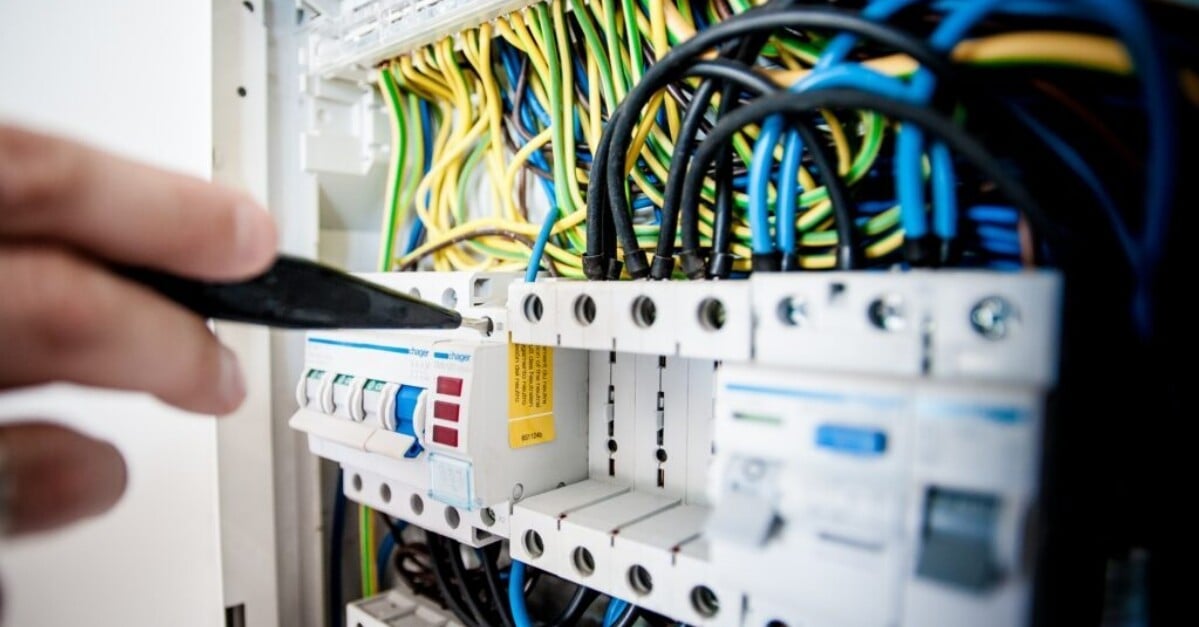 Improve your custom recognition & detection models from Ximilar App with better augmentations on images.
Read more
November 2020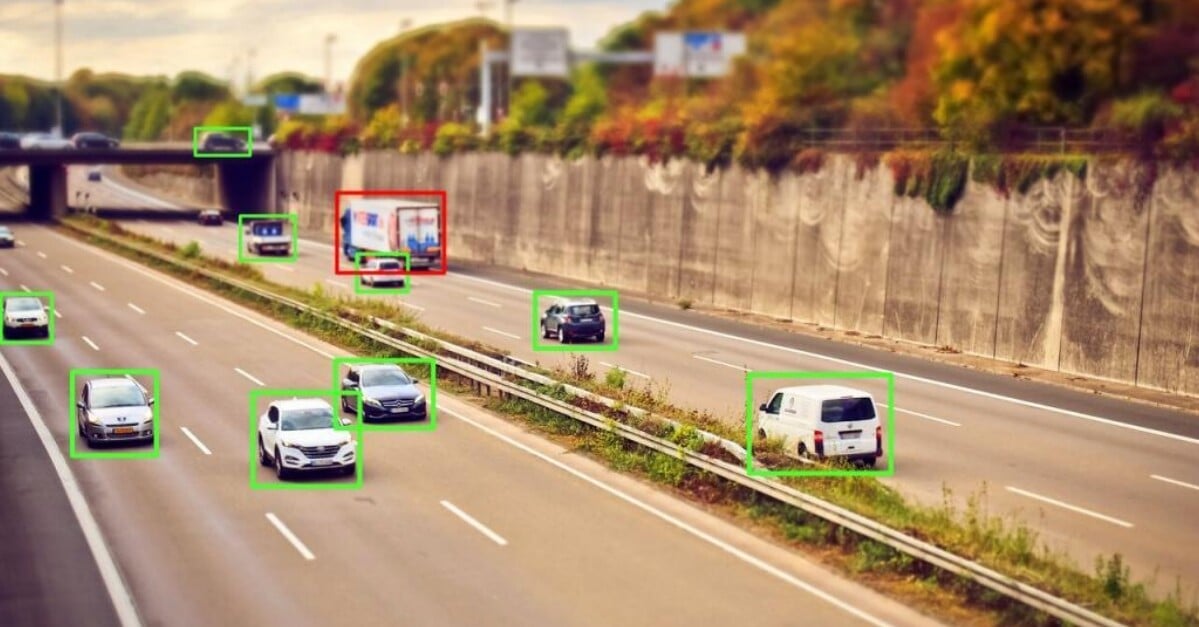 Define, optimize and deploy to API your custom object detection model without coding.
Read more
September 2020