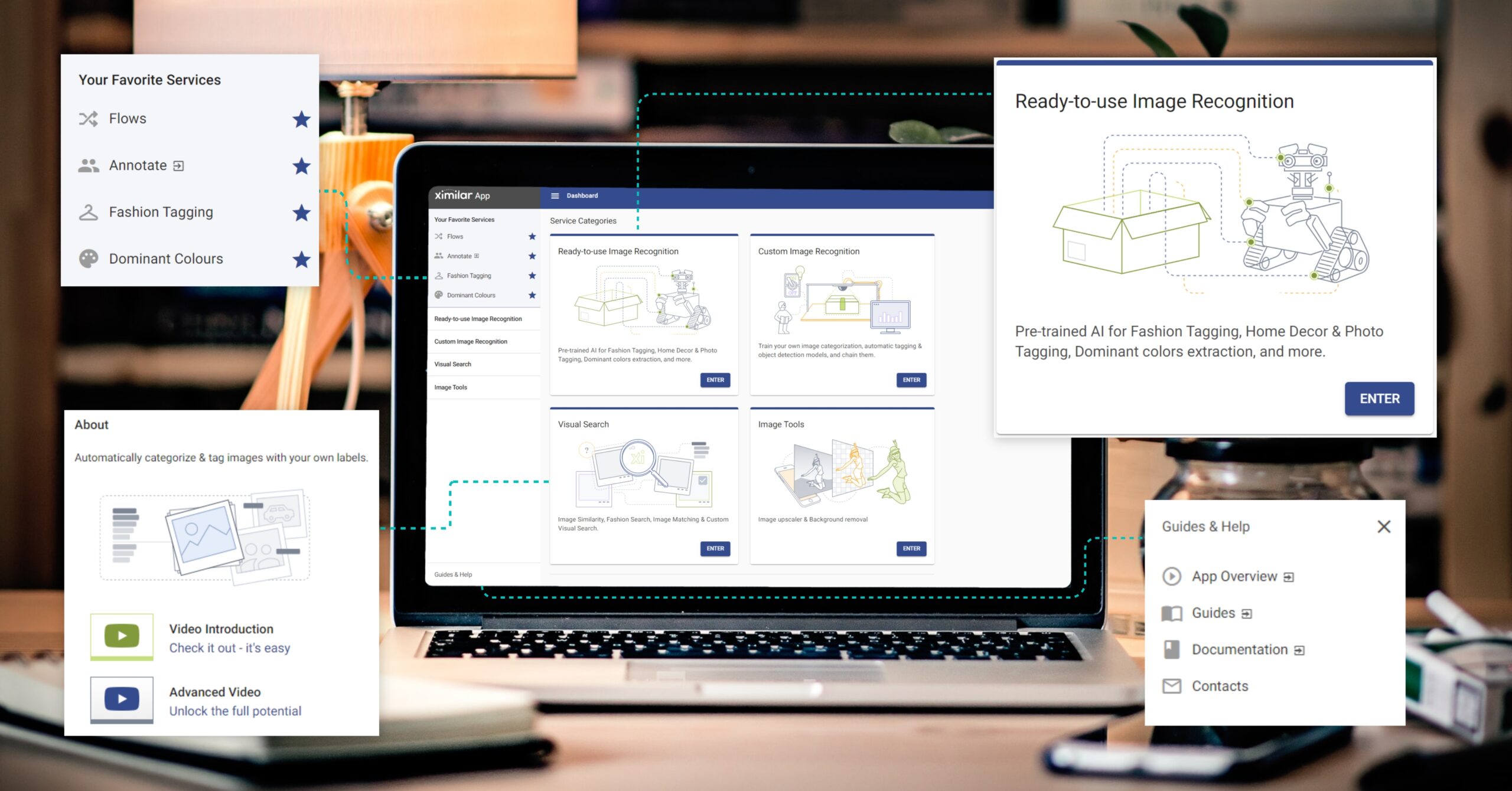 Ximilar introduces a new user interface for training custom image recognition, object detection and similarity search.
Read more
December 2021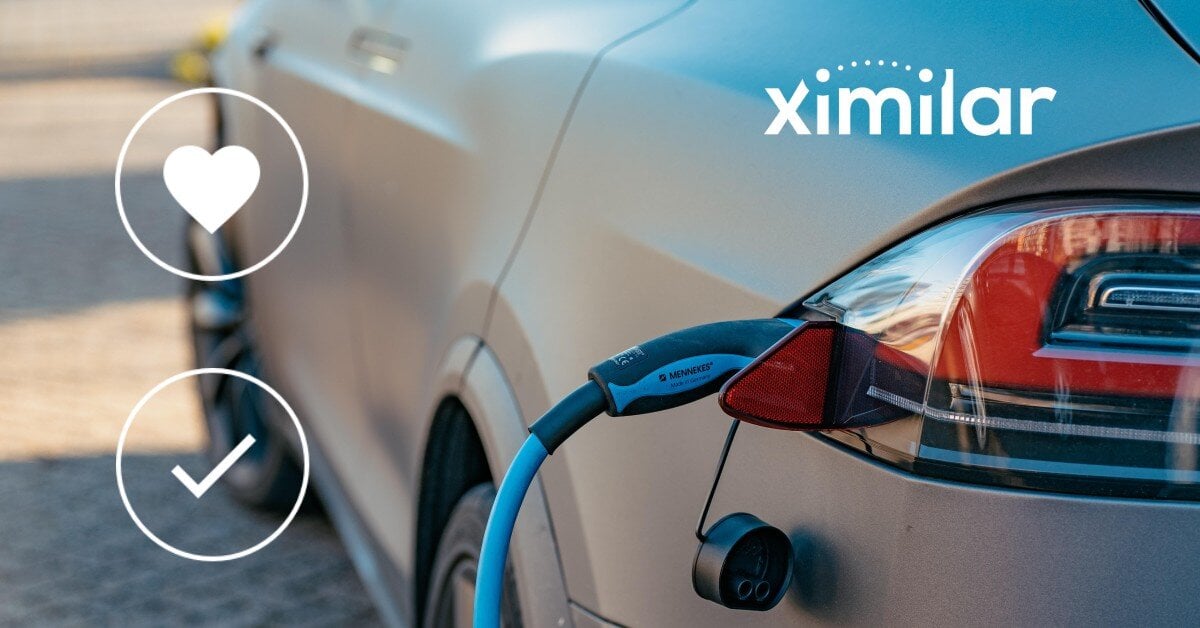 API credit packs are a cost-effective solution for initial system setup, unexpected user traffic, and one-time system loads.
Read more
April 2021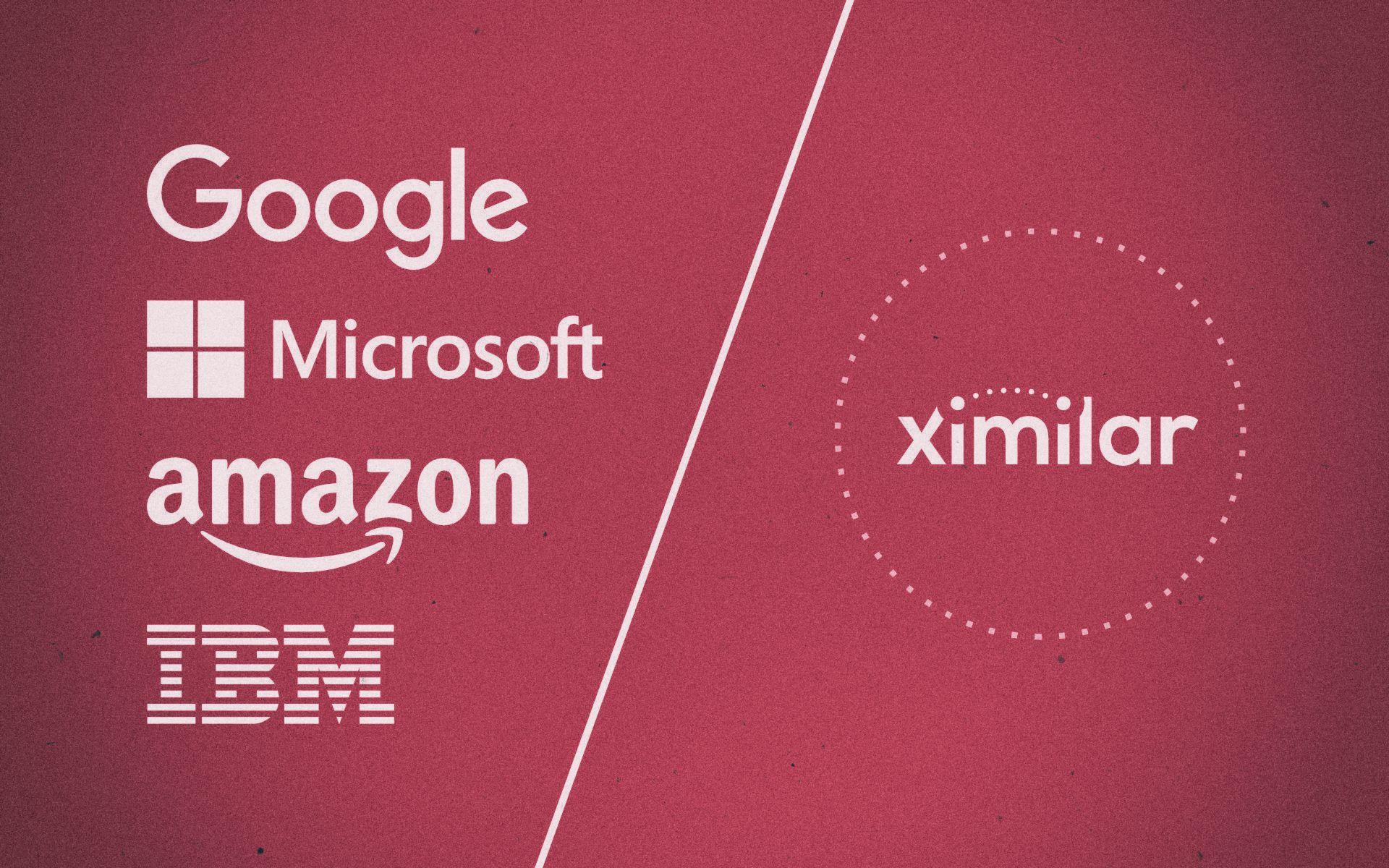 Comparison of main players in the Software as a service field for computer vision API.
Read more
June 2019