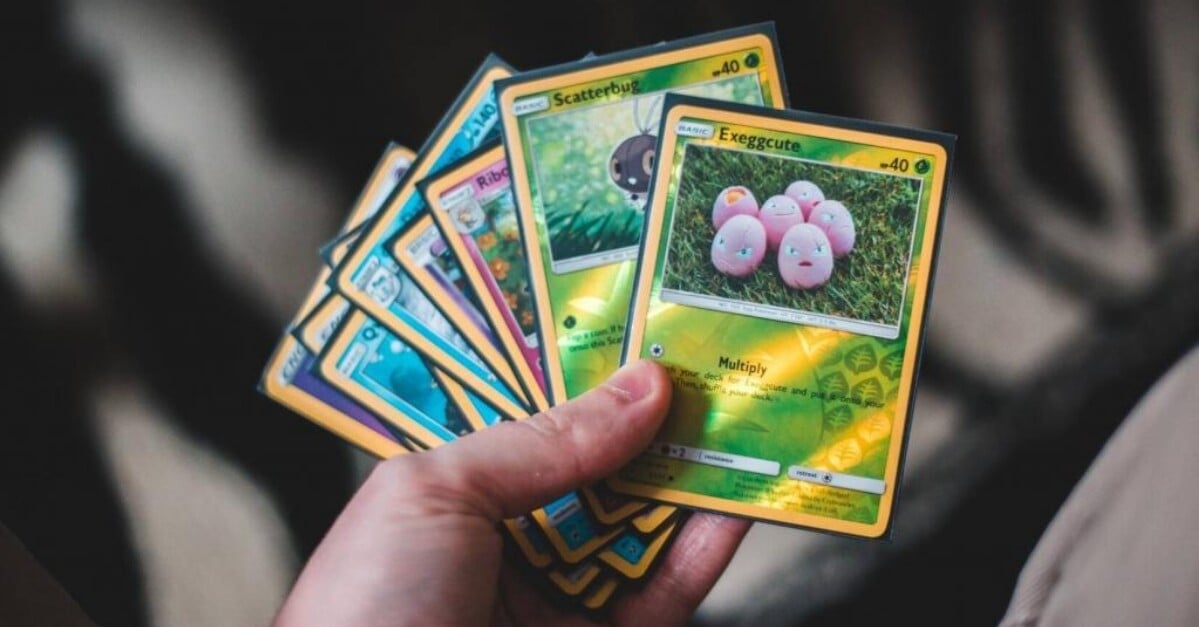 With a new custom image similarity service, we are able to build an image search engine for collectible cards trading.
Read more
October 2022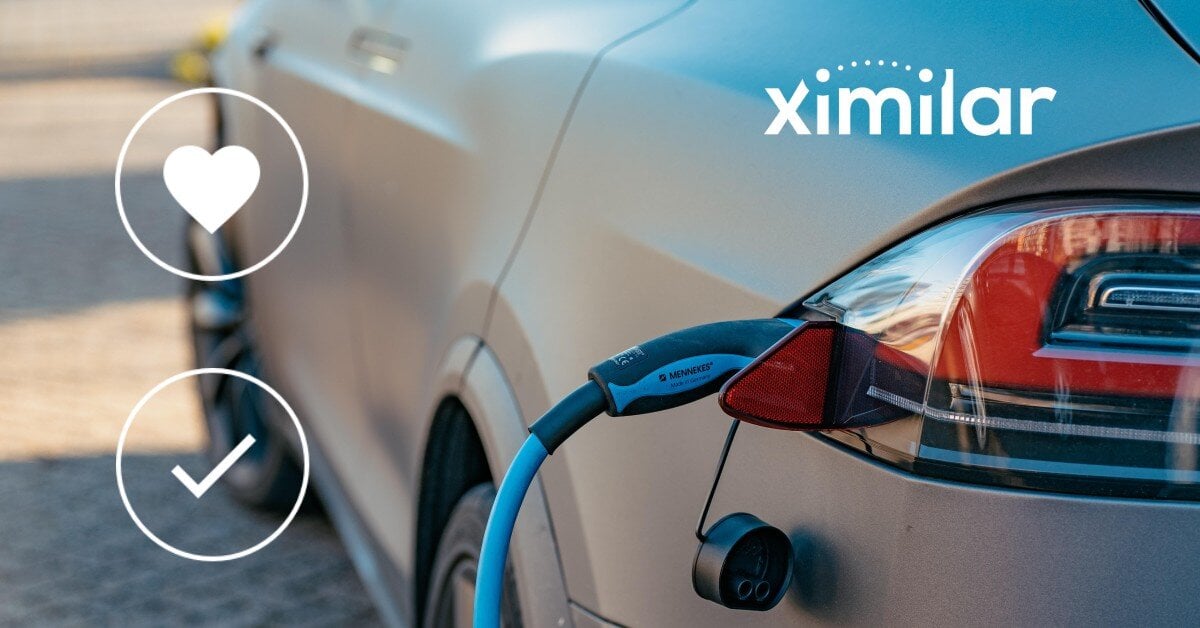 API credit packs are a cost-effective solution for initial system setup, unexpected user traffic, and one-time system loads.
Read more
April 2021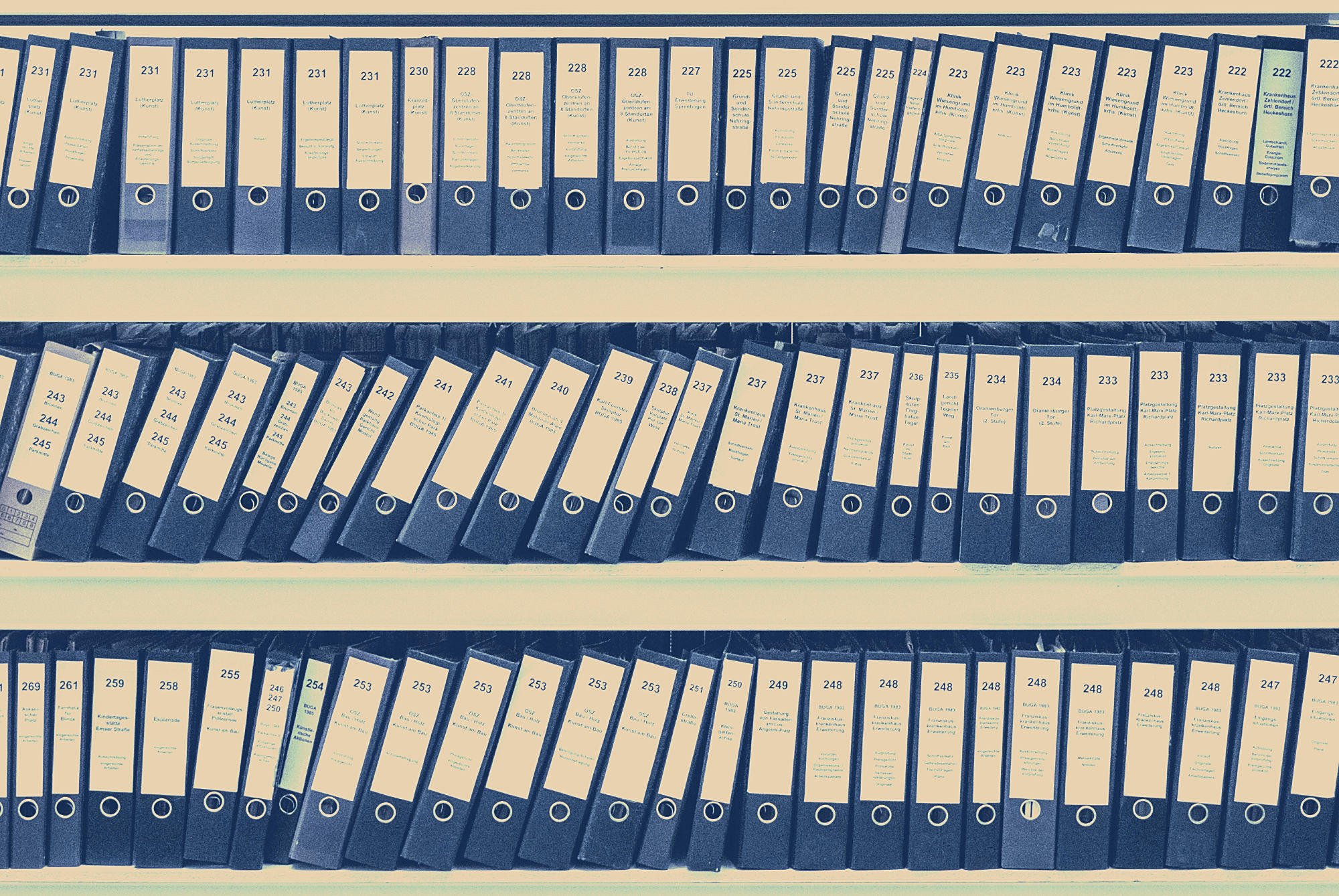 With the new tagging tasks, you are able to create even more powerful custom deep learning models and deploy them as API.
Read more
March 2019