Guides
Knowledge sharing is one of our key values. Read guides on how to train your own image recognition, tagging, and object detection models, and level up your customer experience with Visual AI.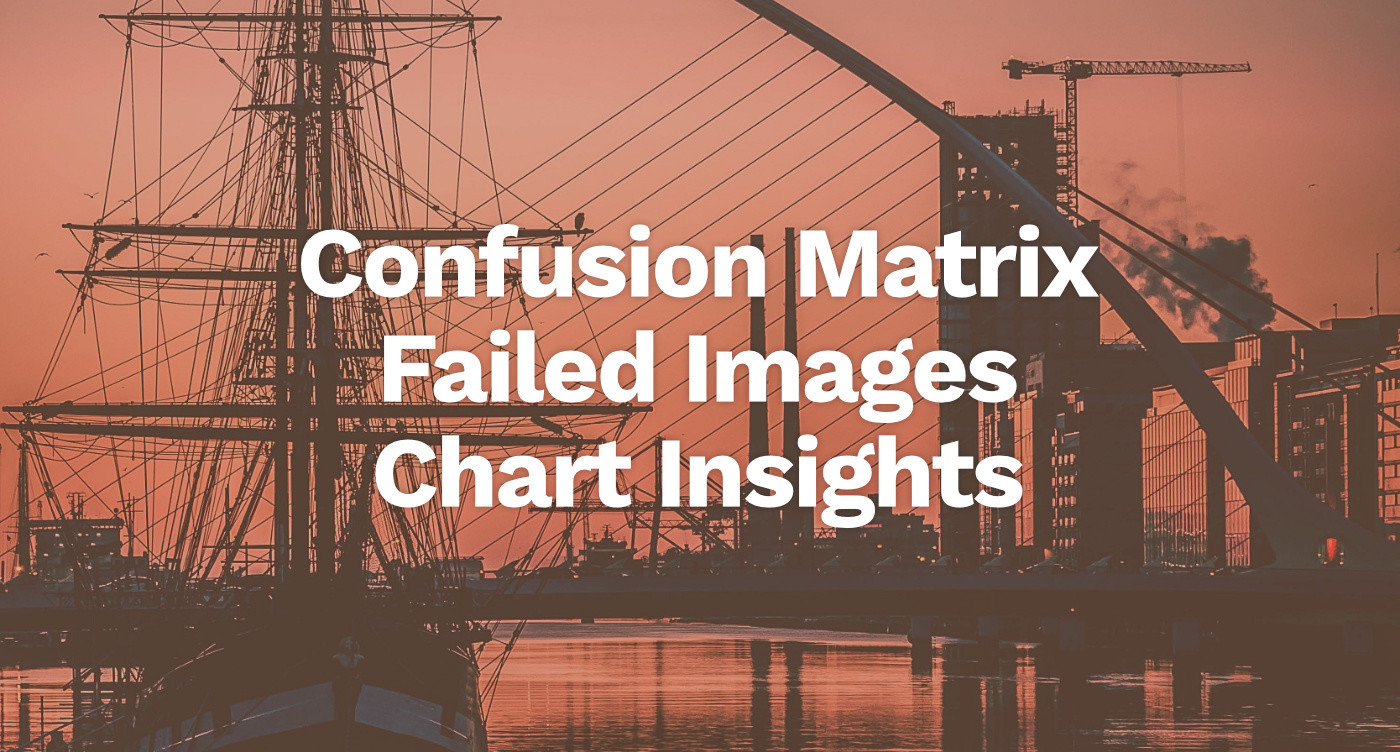 New features for evaluating image recognition models in the Ximilar App platform. Confusion matrix, failed images and fancy charts included!
Read more
August 2018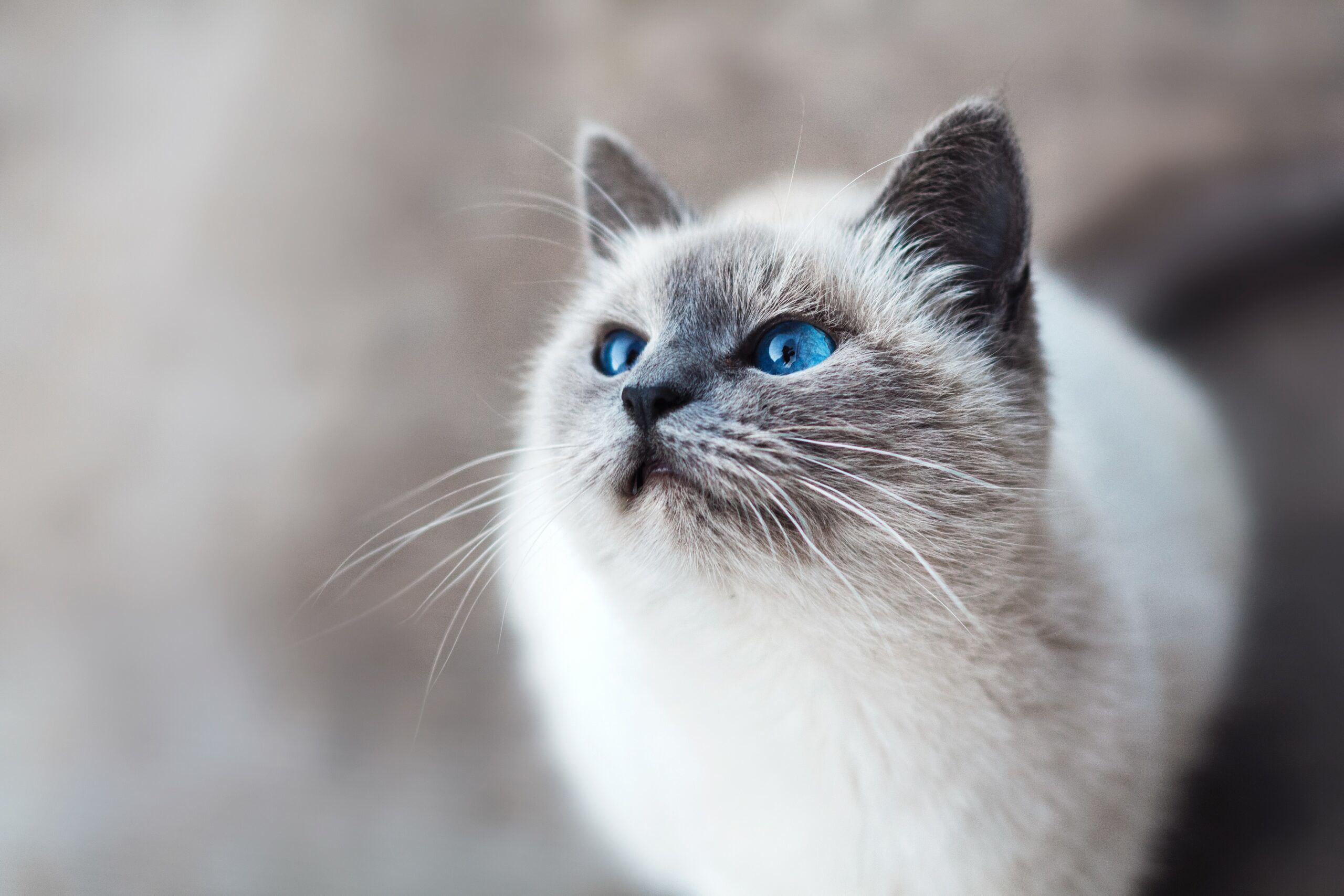 Tutorial for using Ximilar Image Recognition service for creating AI/neural network model for categorization without coding.
Read more
July 2017