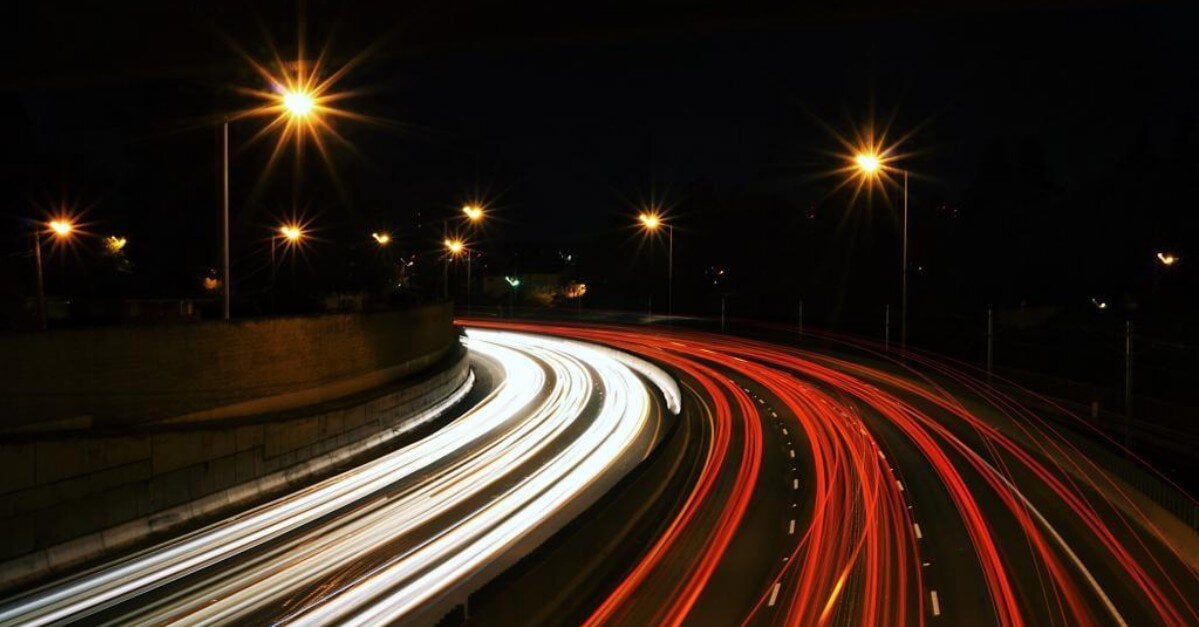 Tutorial for optimizing your image recognition models with OpenVINO technology. Making your system faster with Intel CPUs.
Read more
February 2021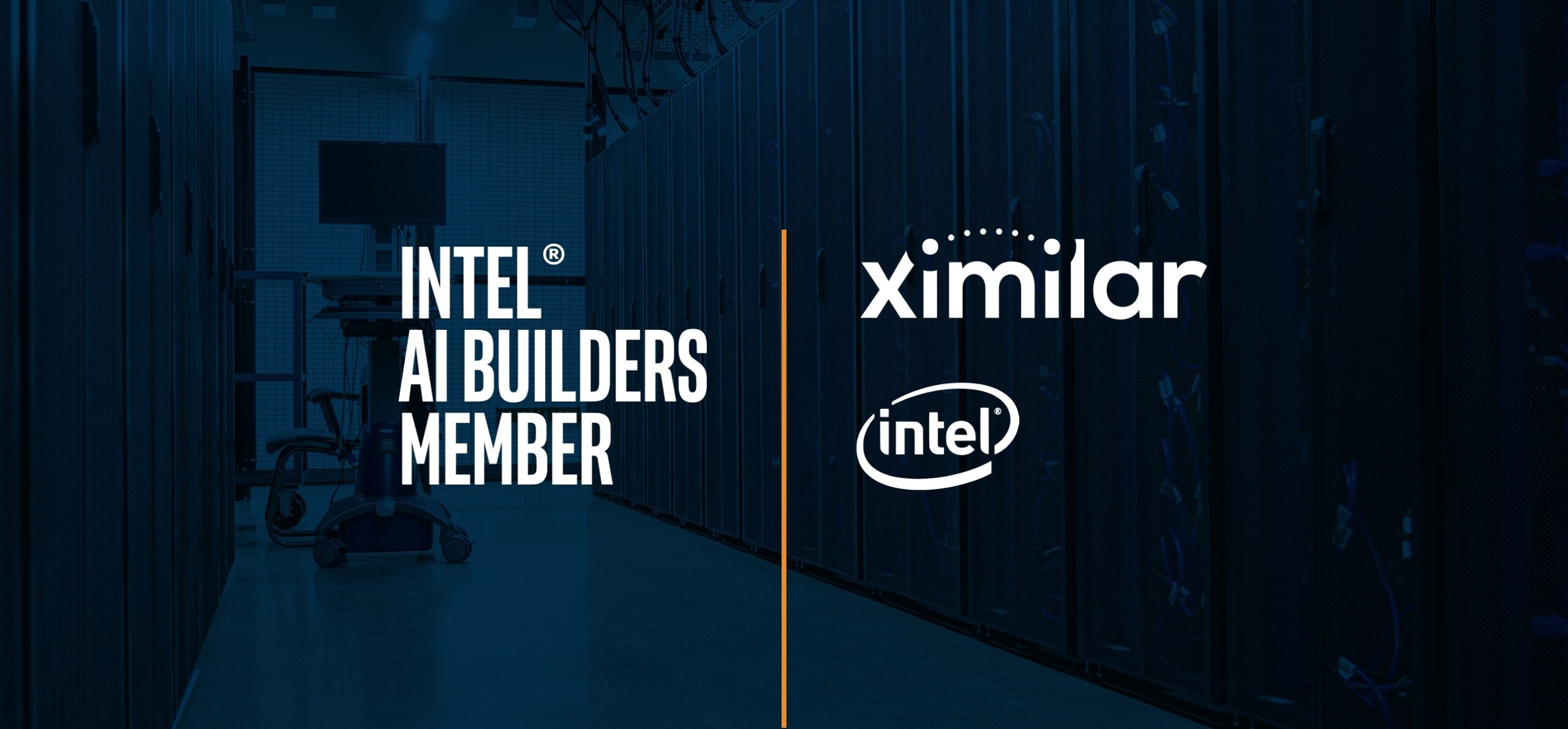 Becoming a partner with Intel AI helps us with scaling our SaaS platform for image recognition and visual search.
Read more
December 2020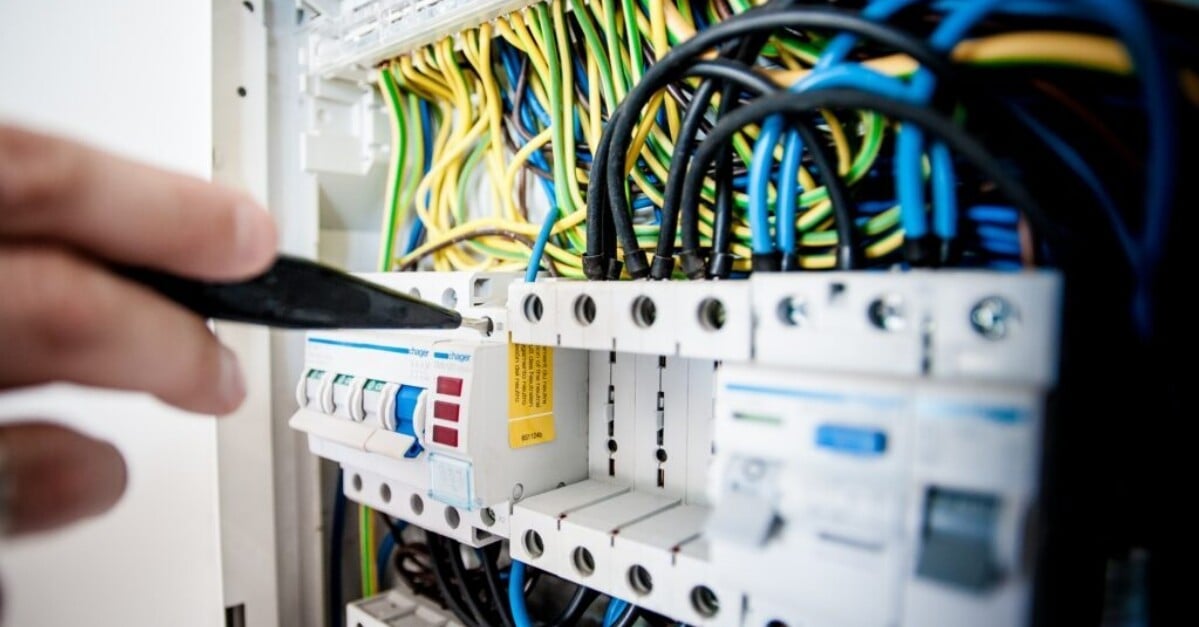 Improve your custom recognition & detection models from Ximilar App with better augmentations on images.
Read more
November 2020